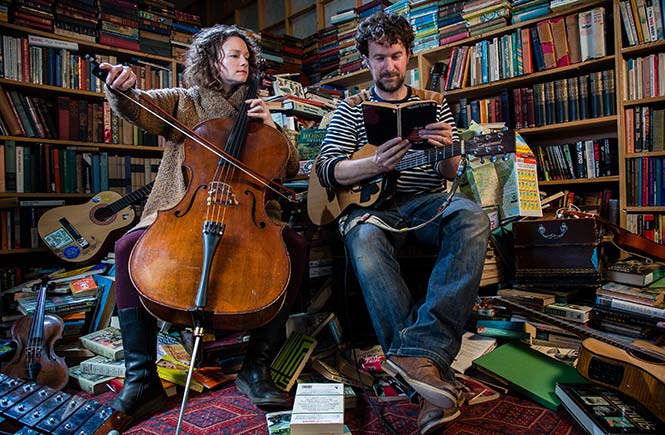 A warm welcome is promised at what has been billed as 'the friendliest lit fest in the UK'. Now in its seventh year, there are dozens of events crammed into four days, held in eight undercover venues throughout the town. This isn't a festival in a field so you can forget about a muddy Glastonbury washout, and leave the wellies behind. By all means bring a pen and a notebook if you're joining in a workshop, maybe a bag to carry home any exciting book purchases, but otherwise feel free to travel light. Just come along with a sense of wonderment and adventure, ready to dive deep into this year's word related treasures, as the theme for 2016 is Going Underground.
The festival team have worked hard to put together a jam packed programme, with 'headliners' including international bestselling author Rachel Joyce (The Unlikely Pilgrimage of Harold Fry, Perfect, The Love Song of Miss Queenie Hennessy) psychological thriller writer Amanda Jennings (In Her Wake) gritty newcomer Gavin Knight (Hood Rat, The Swordfish and the Star) natural history writer for the Guardian Patrick Barkham (Coastlines) and local bobby Colin Taylor (The Life of a Scilly Sergeant).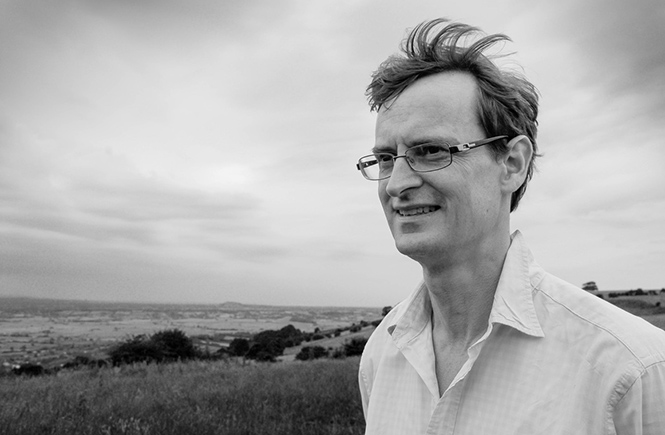 Novelists, journalists, poets, non-fiction writers, photographers, filmmakers, spoken word artists, storytellers, musicians, academics, editors, literary agents, publishers, booksellers, bookbinders… you name it, this festival has it: any and everybody involved with words. And with so much choice, you can dip in and out of the programme as you wish. Come along to a reading, listen to a talk, go on a literary walk, join in with one of the discussions, perform at an open mic event, make your own book, or enjoy one of the musical performances.
I'll be hosting Friday's The Land and Seascape of Cornwall event at St John's Hall, where a forager, a walker, and a photographer, all of whom are also writers, will be sharing their perspectives on Cornwall's natural environment (do come and say 'hi'!) while the workshops are always popular, and such a great opportunity to be inspired by successful writers in their respective genres. Whether it's coming to grips with dialogue, or mining your dreams as source material, flexing your poetical muscles, or exploring what 'home' means to you, there's bound to be something to get those creative juices flowing.
Back for several more rounds of brain-aching bemusement, is the not-to-be-missed Great Big Litfest Quiz on Friday night. Be prepared to be confounded by quiz master and festival patron Patrick Gayle's tricksy questions, testing your literary and general knowledge to its limits. A prolific author and exceedingly good cellist, Patrick shows no mercy as the questions fly thick and fast, and although there's a coveted trophy up for grabs for the winning team, plus some fantastic spot prizes and the ubiquitous wooden spoons, nobody takes it seriously as the emphasis is on fun. I confess I'm clueless when it comes to quizzes, as evidenced by my woeful efforts two years ago.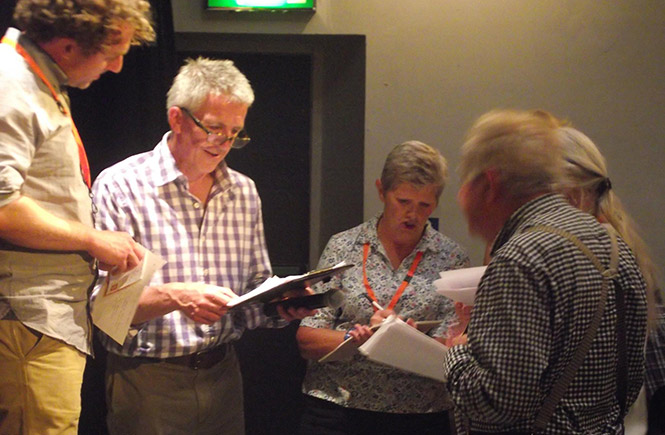 Did you know that Winston Churchill was the British prime minister who also won a Nobel Prize for literature? Or that the band Heaven 17 took their name from cult novel A Clockwork Orange? Or that the film Ten Things I hate About You was based on Shakespeare's The Taming of the Shrew? No, me neither. I did get the one about Paddington Bear coming from Peru though. And I can't take credit for writing this devilishly clever ditty, but be warned, this is the calibre of some of your fellow quiz participants in the limerick competition round:
The authors flock down here to visit us
All brimming with phrases felicitous
We all know their looks
And the names of their books
But claiming much more is duplicitous.
New for this year is a special Publishing Day on Saturday July 9th, suitable for both aspiring as well as more established writers. Either book individual sessions for £6, or why not treat yourself to a Publishing Day pass and stay for them all? Exceptional value at just £20, the pass also allows you to attend the Mingle with the Experts event, free of charge too. The venue for the day is the charming 17th century Union Hotel, with events taking place in the upstairs Trafalgar Room, a sumptuous Georgian lounge and ballroom, where in 1805, the first announcement was made to the British public, declaring the victory of the Battle of Trafalgar and Nelson's death.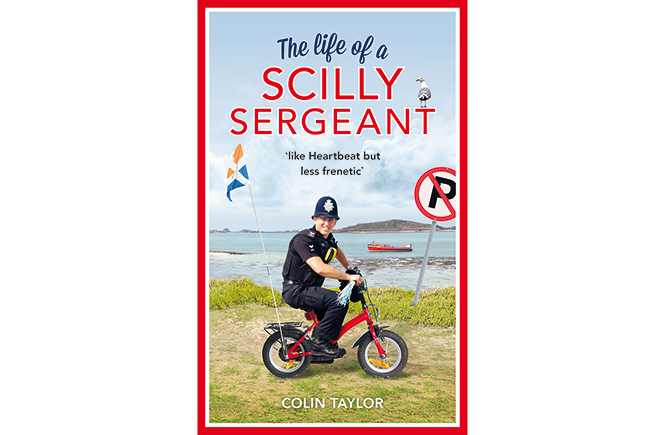 In between events, why not browse Penzance's quirky independent book store, the rather marvelous Edge of the World Bookshop. Stockists of the festival books, as well as a wide range of contemporary and classic titles, husband and wife team James and Rachel Howorth also take great pride in supporting local Cornish authors. Many of their books are signed, often the perfect memento of a holiday in Cornwall. Or take a stroll down historic Chapel Street where you'll find rare second hand books for sale in several antiquarian book shops. And don't forget to take time out to find a cosy corner in a cafe to curl up in with a good book!
To see the full festival programme, visit the website here.
Tickets are available on the door prior to each event, but if there's anything you really want to attend, advance booking is recommended as some events do sell out. To book tickets go here.
Have a look at our Penzance properties here >