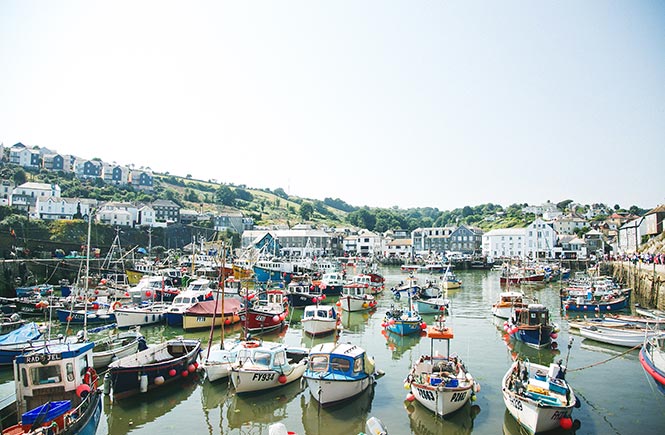 The south coast knows how to host a party, and one that's certainly not-to-be-missed is Mevagissey Feast Week.
Running from 24th June - 30th June, the annual and much-anticipated event promises to wow the crowds with its spectacular schedule of things to see and do that fuses a spellbinding sense of tradition with contemporary features to uber memorable effect.
Thought to be one of the longest running events of its kind, Mevagissey Feast Week commemorates the ancient Feast of St Peter and has done in a variety of ways since 1754.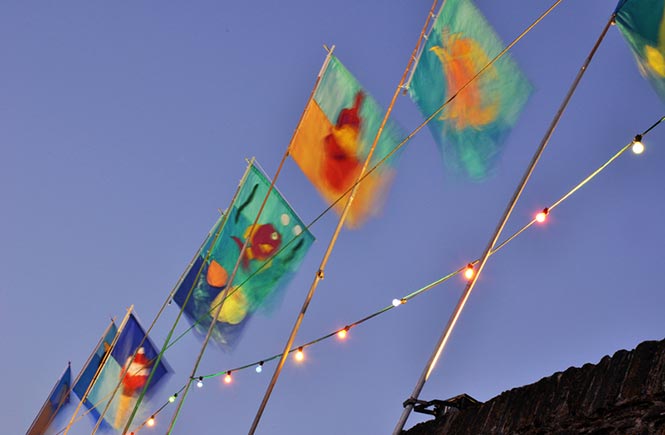 Evolving over the years from a religious Feast Day celebrating its patron saint with hymns, procession and children's tea to today's week long extravaganza, the lively atmosphere and eclectic mix of entertainment and activities promises to please every type of visitor to the diminutive south Cornish village.
Expect an engaging range of exhibitions, demonstrations and live music – along with oodles of fresh fish to devour, as well as a variety of other top-tasting Cornish food and drink including a Cornish real ale bar.
Then there's music and dance aplenty courtesy of bands, choirs, and flora and ceilidh dances, while a jam-packed schedule including children's entertainment, competitions, parades, boat and raft races, and fete culminates in a show-stopping carnival through Mevagissey's winding streets and a fantastic fireworks finale.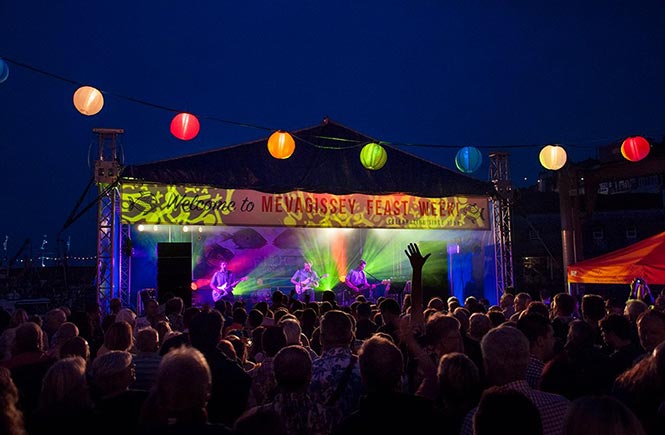 Try your hand at everything from crab catching on the harbour to a pavement artist competition while the kids tuck into a special children's tea – there's something for everyone to enjoy at the port's special community event.
Plus - part of Mevagissey Feast Week is the Fish Festival, which returns this year to Lavorrick Orchards. There will be range of local restaurants dotted along the harbour plating up a delicious selection of fresh fish dishes, while the Big Fish Procession is another must-see at what promises to prove a distinctively fun day out for all the family.
Have a look at our cottages in Mevagissey here.
Tags: Festivals | Mevagissey |