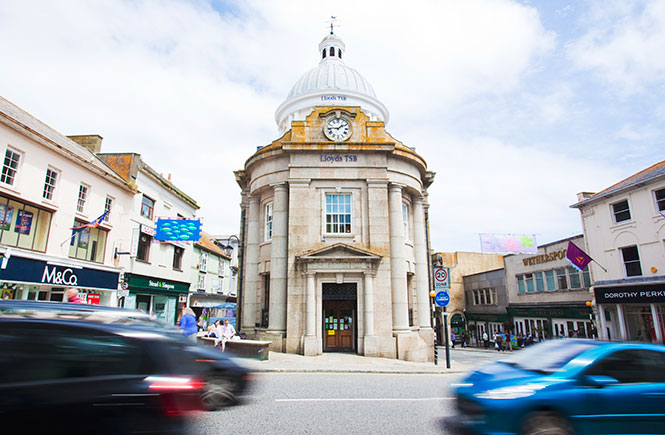 Part of the attraction of holidaying abroad can be experiencing a very different language and culture. The same goes if your destination is Cornwall. Considered an integral part of Cornish identity, culture and heritage, Kernewek was the native tongue spoken widely across the county up until the late 18th century. A Brittonic Celtic language which nearly died out completely, Kernewek has undergone a phenomenal revival in recent decades. Spoken by a growing number of enthusiasts, it's recognised as a minority language alongside Welsh, Gaelic, Breton, Basque and Manx, with Cornish language books and films becoming increasingly popular, as well as Cornish music and dance, and Kernewek currently being taught in schools.
If the idea of discovering more about Cornwall's unique language and history appeals to you, and you happen to be down sometime between February 25th and March 5th, you're in luck, as the first ever Cornish language festival is taking place at the Acorn Theatre in Penzance, and everyone is welcome.
Organised by the educational charity Cornish Quest, the nine-day festival will showcase a wide range of activities and events, suitable for people who have never heard the Cornish language spoken before, as well as those actively involved in the Cornish language community. There will be plenty of live music to suit all tastes, storytelling and poetry, traditional folklore, talks by cultural specialists, some delicious evening suppers, and free beginners' drop-in Cornish language lessons. There's nothing quite like immersing yourself, and getting into the spirit of things, so why not give these a whirl?
| | |
| --- | --- |
| English Word | Cornish Translation |
| Hello | Dydh da |
| Good Morning | Myttin da |
| Please | Mar Plek |
| Thank You | Merasta |
| Good health! | Yeghes da! |
| Cheers! | Sowyn! |
| Can you speak Cornish? | A wre'ta kewsel Kernewek? |
| Lovely pasty this! | Pasty hweg yw hemma |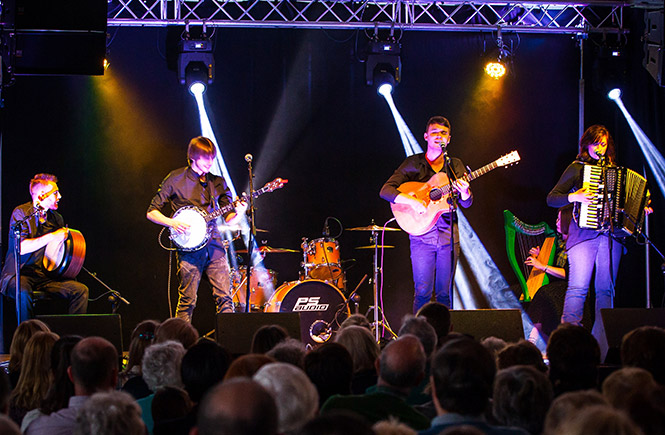 And bringing the story of one of Cornwall's greatest engineers and inventors to the stage, 'Trevithick' stars well known comedian Kernow King as high pressure steam pioneer Richard Trevithick. Also not to be missed are The Changing Room, a multi-award winning original Cornish folk band from Looe. For something a bit different, the programme also features guided bi-lingual walks through Penzance, one of which has a decidedly maritime twist, while the festival culminates with a recreation of a medieval St Piran's procession, from the historic heart of Penzance, to the original mother church at Madron.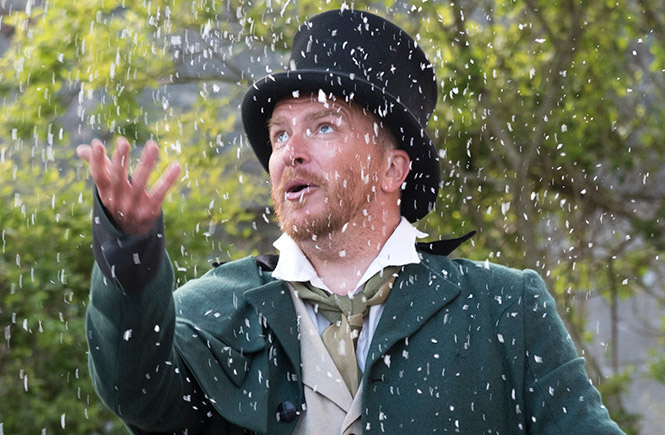 For further info and event bookings, visit www.cornishquest.org with tickets also available via The Acorn www.theacornpenzance.com
Another St Piran's Day celebration takes place a day early, on Saturday March 4th, as Heartlands are hosting a free family fun day out to mark the occasion. If you didn't know it already, St Piran is said to have sailed across the Irish Sea on a millstone, before landing at Perranporth, where he spread the word of God and discovered tin!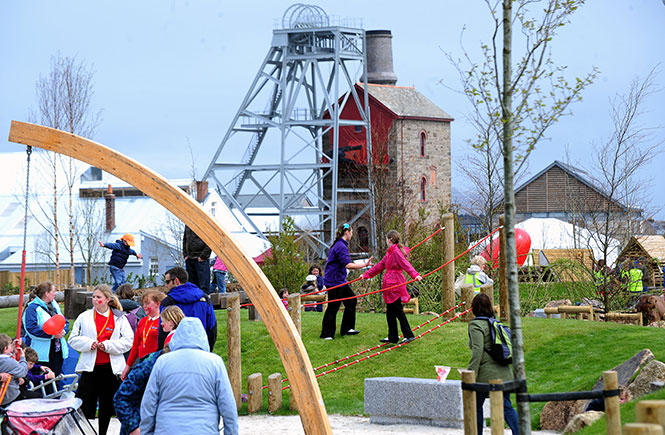 From midday until 4pm, there will be activities and entertainment for young and old, focused on Cornish food, language, dance and music, including Heartland's very own Red River Singers and the Hornets Street Band. Kids will love the free activities on offer, while the grownups can enjoy a pint or two of one of Cornwall's favourite real ales, at the Skinners Brewery beer tent. Fancy yourself as a dab hand in the kitchen? Why not sign up for a pasty making workshop, or indulge in some cream tea sampling. Or be tempted by the Made in Cornwall designer-makers, selling their unique Cornwall-made products in the Chi an Bobel Community Hall. At 3pm, there will be a blessing of the St Piran's flag by Dr. Loveday Jenkin, local Cornish Bard, after which, it will be raised to the top of the headframe over Robinson's Shaft.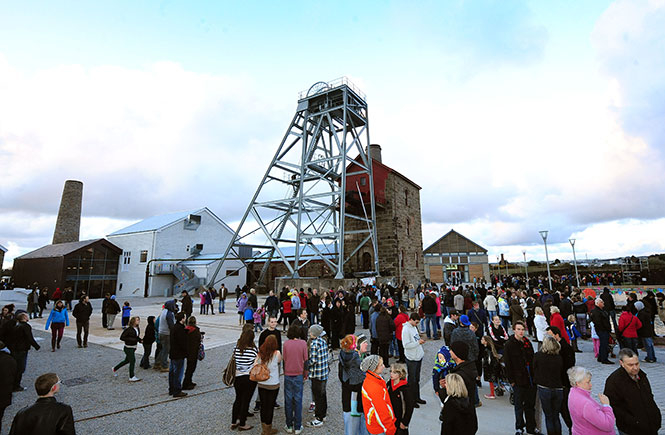 Located just off the A30, Heartlands is an exciting, free visitor attraction and World Heritage Site Gateway, featuring state-of-the-art exhibitions, the fascinatingly diverse diaspora gardens, a giant adventure playground for the kids, art and craft studios, and a welcoming café in the old carpenter's workshop. For more info visit www.heartlandscornwall.com
Have a look at our Holiday Cottages in Cornwall here.