Summer is practically here, so celebrate the sun-spectacular season in style with one of Cornwall's enticing events, whether you fancy a live music session, cultural fix or food festival.
There's a brilliant stack of things to do now the skies have brightened up, affording visitors the prime opportunity to get out, explore and relish a plethora of entertainment in a variety of beautiful locations.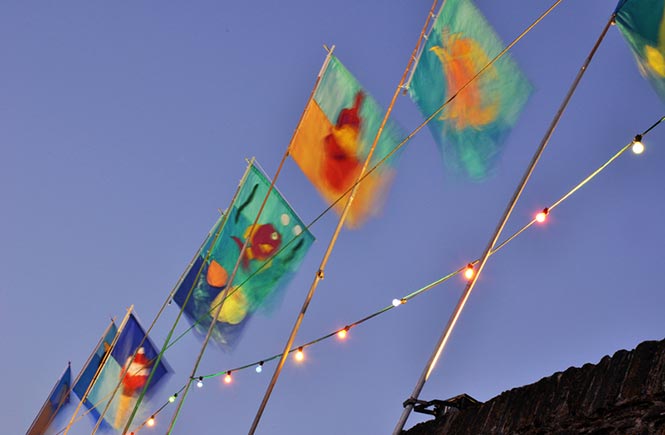 Royal Cornwall Show – 6th-8th June
Cornwall's historic showcase has been attracting visitors from local, far and wide since 1793 and continues to draw the crowds with its unique mix of agriculture, entertainment, food and drink, and Cornish culture.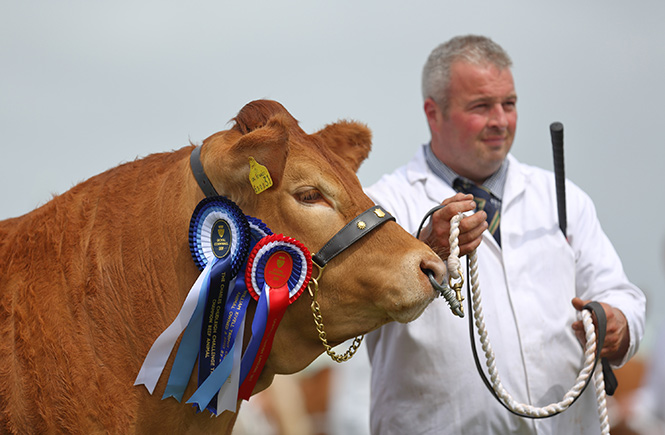 From show-jumping, livestock parades, police dog demonstrations, young farmers, steam fair, flower show and blacksmiths' competition to jaw-dropping stunts from the Adrenaline Tour and RAF Falcons, Cornwall Festival of Dance, motor fair, street theatre, fun fair, forestry and arts, crafts and design – it's a heady combination that'll pique all interests and senses.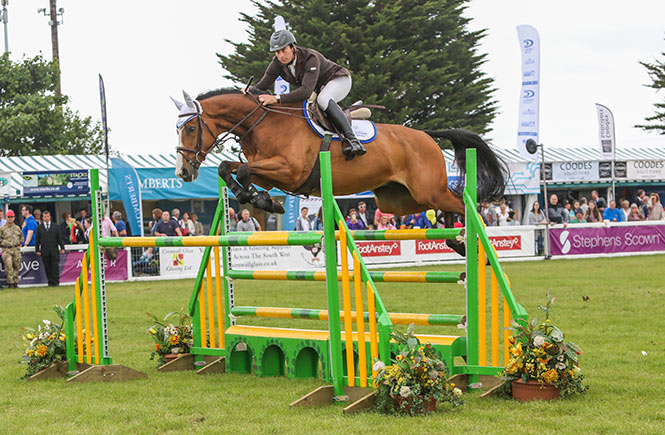 Polperro Festival – 15th-23rd June
Head to the south coast for a fantastic seaside carnival, which presents nine days of arts, crafts, music and drama alongside a village fete and fair. Roam the picturesque streets and relax on the harbourside as you sample some local food and drink, the festival's renowned comedy night and the lighting of the solstice bonfire and mock mayor choosing ceremony.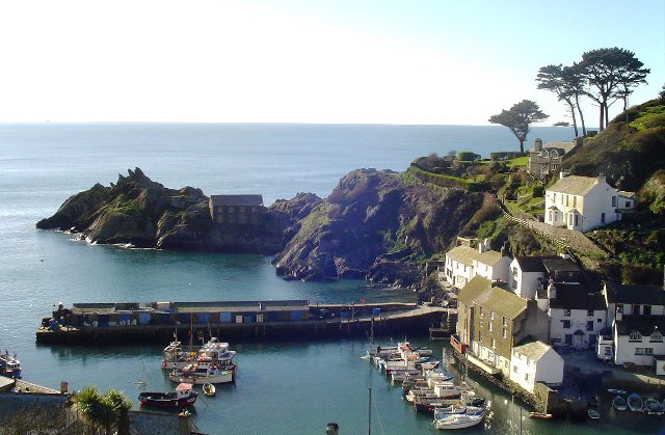 Cornwall Gin & Prosecco Festival – 15th June
What better reason to hot foot it to Truro Piazza then to experience the genius that is, the Cornwall Gin & Prosecco Festival? Treat your taste buds to a top tipple as you tap away to some live music and roam a range of food stalls, gin talks and demonstrations, and spend some time at the Prosecco bar during a bubble-filled outing of the most delectable kind.
Heart Food Festival – 22nd and 23rd June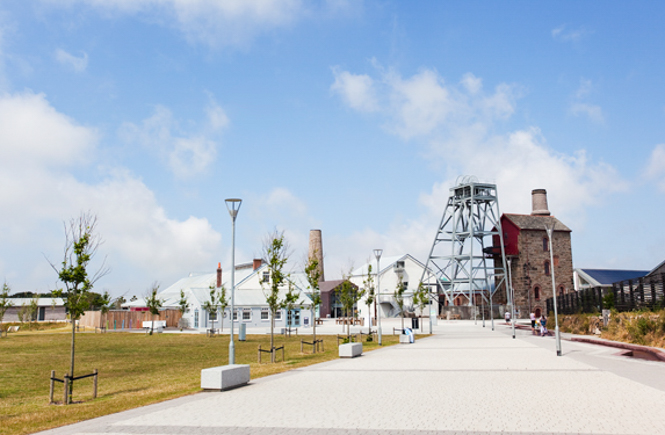 A brand new event at the centre of the county at heartlands, the 'summer festival for families' will host a variety of local street food, bars, live music, chef demonstrations, performers, food and gift markets, and children's activities and garden games during what looks set to become an annual date in the diary.
Mevagissey Feast Week – 23rd-29th June
One of Cornwall's longest-established events, the feast week has been a calendar staple since 1754, having fine-tuned its 'Feast of St Peter' celebrations over hundreds of years into today's crowd-pleasing extravaganza.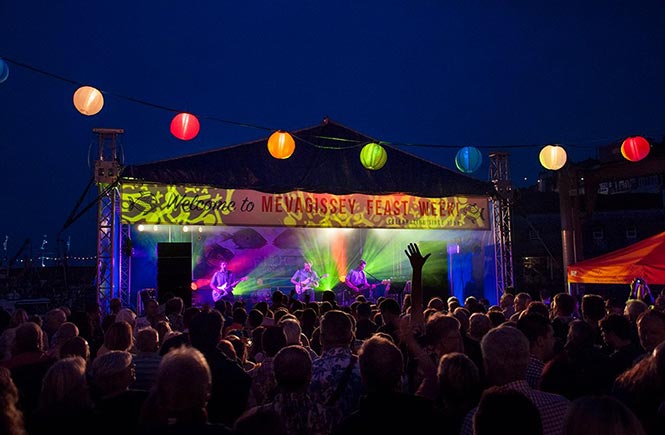 The community event treats visitors to a jam-packed programme of music, fishing boat and raft races, street entertainment (including traditional ceilidh and flora dances), parades, kids activities, fete and fireworks – all staged at one of south Cornwall's most majestic destinations.
Rock 2 Rock at Watergate Bay – 29th June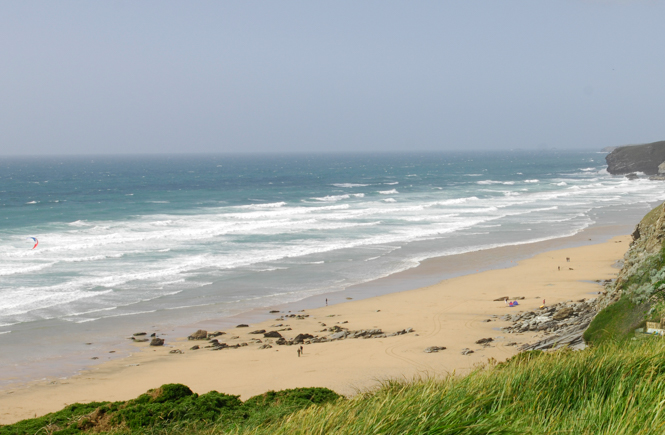 North Cornwall is the sublime setting for this unique (and entirely plastic-free) event combining sunset beach runs, live music and fireworks during this family friendly beach party of the most scenic and fun-filled variety.
Pick from a two or five kilometre running route along the beach before chilling out to the soundtrack provided by the likes of Jujiero, Lee Rasdall-Dove and We Are Robot and tucking into some delicious food and drink. A wow-worthy fireworks display will take place as a fabulous nine-piece band performs for a bracing finale to an uber exhilarating evening.
Tags: Festivals | Music | Food and Drink |