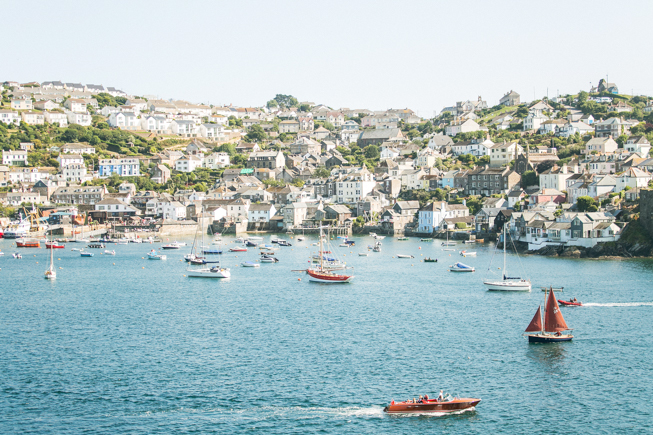 An enthralling and eclectic mix of entertainment can be found in Fowey all year round, making it not just a hot proposition for visitors seeking spellbinding scenery – but for anyone keen to attend a top notch event or two.
Bookworms, musicians, aquaphiles, foodies and even barbecue fans will delight in the spectacular schedule of things to see and do in and around Cornwall's southern riverside destination, which combines a diverse cultural landscape with glorious surrounds for an unforgettable stay.
Fowey Food Week
Say hello to spring with March's must-do event, where visitors can eat their way around Fowey (and the world) as local chefs cook up a culinary storm using the best Cornish ingredients inspired by global menus. Each venue focuses on foodstuffs from a different country, allowing you the chance to savour something distinctive as you explore Fowey's own unique flavours. And with talks, demonstrations, exhibitions, tastings and baking competitions galore, it promises to be a sensory-packed stay for all.
Fowey Festival of Arts & Literature
One of the county's most lauded literary events, the May-time lit fest draws authors, artists, speakers and musicians from across the nation as top names read from and discuss their latest works alongside a range of performances and happenings at a variety of venues, from talks and workshops to live music, reading groups, and film.
Fowey Royal Regatta and Carnival Week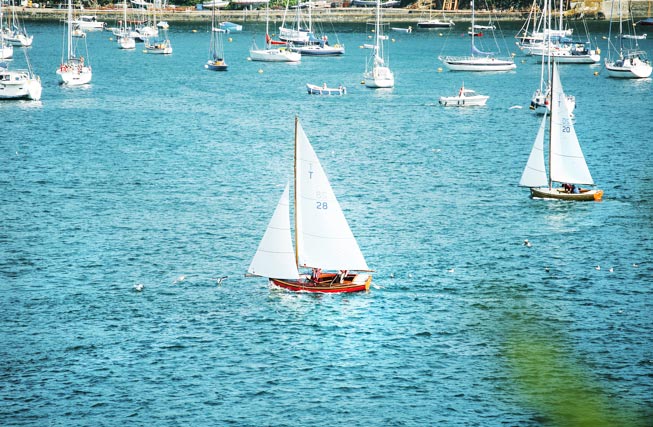 This usually takes place during the third week of August to give summer vacationers a seasonal treat as they migrate here from across the globe especially for the event. Expect everything from raft and boat races to music, fireworks and food, as well as a colourful costume-clad procession through the town on Carnival Day.
Fowey Harbour Open Day
Discover the details of the working harbour's daily life and those who are integral to it as you roam the harbour and take a tour of some of the working vessels on Albert Quay pontoon.
Fowey Big Gig and BBQ Weekend
Flock to Fowey town quay for the new event, where a host of live music from established artists and open mic sessions can be enjoyed alongside hot food stalls, cooking demonstrations and a barbecue 'smoke off', as well as children's entertainment aplenty.
Walk for Parkinson's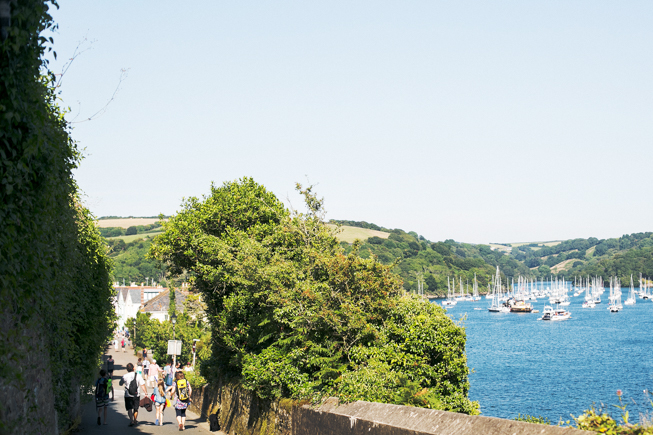 Pick from two beautiful walks to blow off the cobwebs, take in some spellbinding scenery and raise vital funds for a brilliant cause as you embark upon a spectacular route along the renowned South West Coast Path. Roam beaches, woodlands, coves and countryside as you explore the gorgeous locale of Gribben Head for a day out with a bone fide - and wonderfully benevolent - difference.
Fowey Harbour Swim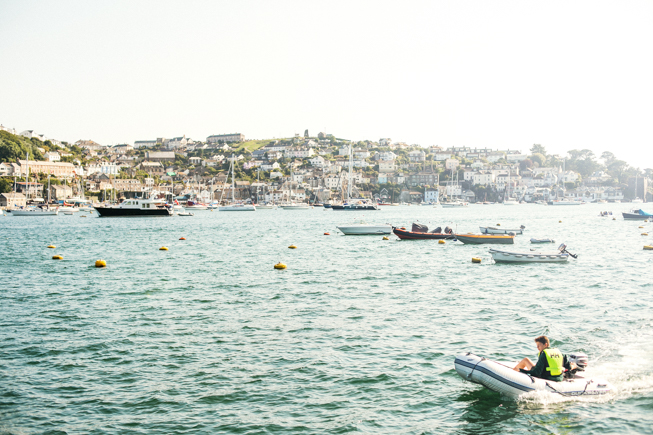 Staged in September toward summer's close, the annual charitable swim sees participants take to the ocean to explore Fowey's coastal landscapes in a wonderfully unique way. With a route designed to accommodate swimmers in safe and scenic surrounds, such as from the town quay to Readymoney Cove and back, you'll be rewarded by a true taste of the sublime – as well as a selection of home baked cakes and buns upon your celebrated return to dry land.
Fowey Christmas Market
Enjoy a weekend of pre-yuletide festivities as you sample the best of the area's food and drink and stock up of gifts from over 100 traders, who will be showcasing a huge variety of items from home wares and sweet treats to decorations, arts and crafts, toys, beauty products, clothing and jewellery. Plus, a programme of entertainment ensures a fabulous festive feel, including performances by school choirs, brass bands, face painting, dance acts, various vocalists, and an appearance by Father Christmas, who will then settle into his grotto for the rest of the weekend.
Find out more about holidays in Fowey here >
Tags: Festivals | Food and Drink |