Banish the January blues with Cornwall's exciting entertainment schedule, which offers every type of visitor something to sink their senses into.
From live music and theatre to film and the arts, there's oodles to see and do whatever corner of the county you find yourself in.
Here's some of our top picks to pique your interests…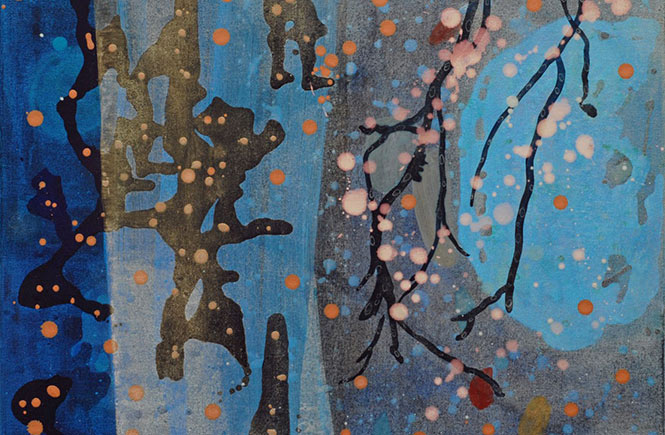 Art
Unbounded at the Eden Project (until 26th January) explores Cornwall's social and environmental landscapes through 15 artists with deep connections to the county each taking a different approach and focus to express their relationship to place. The mix of paintings, installations, illustrations and textiles looks set to stir visitors' imaginations at the iconic eco-park venue.
Take a daily tour of modern art at Tate St Ives before roaming their Naum Gabo exhibition (from 25th January-3rd May), or head over to Falmouth and catch the bi-annual submissions show and art prize 'Imagine Falmouth' at Falmouth Art Gallery on 18th.
Plus there's Albert Reuss (offsite at Truro Cathedral, from 9th January-7th February) and Ourtown (11th January-8th February) at The Exchange in Penzance.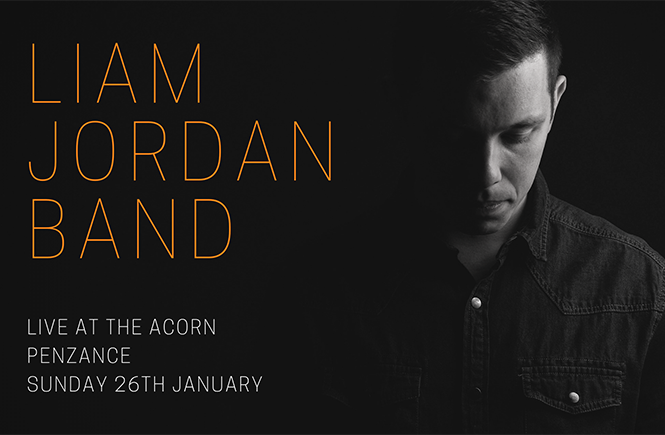 Music
The Acorn in Penzance boasts an eclectic line-up of live music this January. Kicking off with jazz clarinettist Adrian Cox on 4th and continuing with the blues/folk sound of Tom Dale on 17th, Genesis Visible Touch on 18th, pianist and entertainer Peter Gill on 19th, internationally-acclaimed Sarah McQuaid on 23rd, The Unravelling Wilburys on 24th, Liam Jordan's rock 'n' roll on 26th, singer-songwriter Felix Rabin on 27th, Jim Causley on 30th and folk rock duo, Sound of the Sirens (with support from songstress Jenny Bishop) on 31st.
Falmouth's Princess Pavilion will be hosting On Tour With Elvis on 17th, Praa Sands Community Centre presents Emilio Ayto on 18th, Calstock Arts is the venue for Geoff Lakeman and Rob Murch on 24th, Adrian Cox Quartet on 25th and Divertimento String Quartet on 31st, catch Ninebarrow at St Endellion Church on 24th and Sarah Mcquaid in concert at The Old Library in Bodmin on 25th.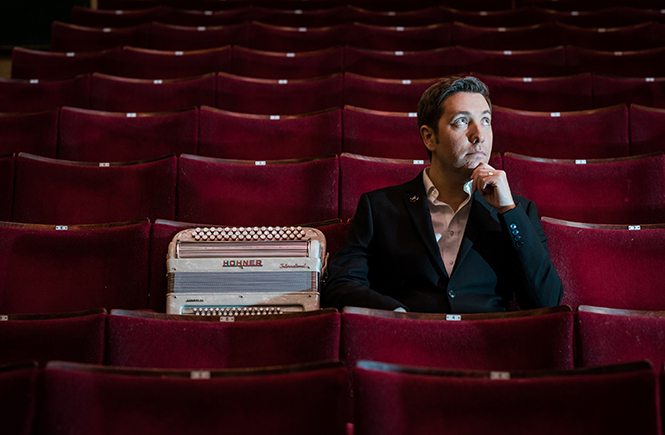 Theatre
Many Moons by Rocket Box arrives at The Acorn in Penzance on 16th January with its award-winning production by acclaimed writer, Alice Birch that follows four lonely Londoners as they tell their interconnected stories.
Classic fairy-tale, Sleeping Beauty will be performed as pantomime, music, dancing and slapstick comedy at Redruth's Regal Theatre (15th-19th), where you can also enjoy "a rock 'n' roll roller coaster ride" with The Circus of Horrors on 23rd.
And Carn to Cove presents Carmen & Mimi at Coverack's Lambeage Hall, fusing physical comedy, musical comedy and singing to intriguing effect.
Film
There's film clubs scattered across the Duchy, including at Calstock, Pensilva, Leedstown, Troon, Townshend and St Agnes, with events and screenings at a multitude of venues.
Watch Fisherman's Friends at Grampound Village Hall on 8th, Can You Ever Forgive Me? at Constantine's Tolmen Centre on 15th, Bait at Calstock Arts on 23rd and Portreath's Millennium Hall on 25th, Border at Tolmen Centre on 29th – or attend the Bodmin In Motion 48 Hour Film Challenge at The Old Library on 24th for a chance to have your film screened at a special event!