As the summer starts to bid adieu and autumn lingers ever closer, fret not - for Cornwall's exciting array of artistic events looks set to inject some sunshine into your schedule with some serious cultural aplomb.
Whet your appetite for art courtesy of talented emerging artist Sarah Eddy, who exhibits her inspired debut collection of Cornish Land and Seascapes in the Spring Gallery of The Poly in Falmouth (10th-15th September).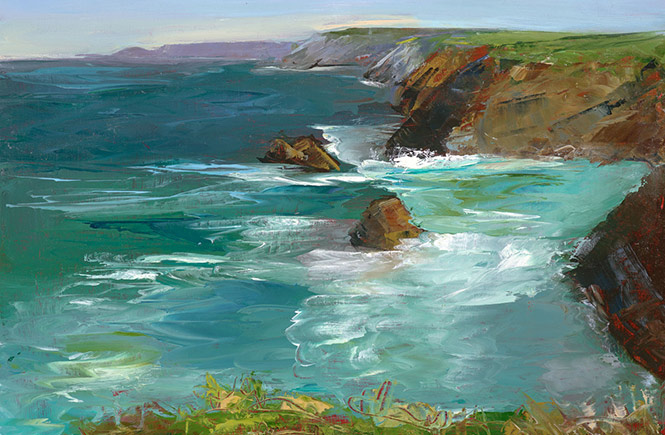 Her uber expressive canvases convey her attachment to the land through a wonderfully experimental approach to painting: artworks that effortlessly portray the raw beauty and spirit of her seaside studies as she roams the coastal path in search of her next subject.
The Picture Room at Newlyn Art Gallery plays host to Catherine Haines' charismatic collection of etchings, whose mesmerising exploration of folklore and the sea finds its roots both in storytelling and her local surrounds in this truly striking exhibition (until 22nd September).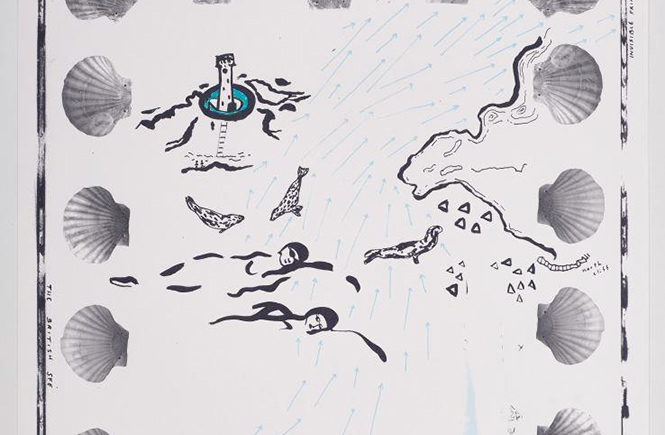 Anyone with a penchant for ceramics will delight in Derek Wilson's offerings (until 22nd September), where a minimal and modern mix of sculptural forms and functional ware can be found alongside sweeping panoramas of Mounts Bay in the café at Newlyn Art Gallery.
Meanwhile, Rose Wylie's 'History Painting' (until 15th September) can be admired in all of its colourful glory both at Newlyn Art Gallery and The Exchange in Penzance, where large-scale figurative paintings will no doubt have visitors pausing for political thought and art reflection in equal measure with their signature visual punch.
Running alongside Rose is 'Jubilee Pool: Then, Now, To Come' (until 15th September), which catalogues the fascinating history of the iconic art deco lido through a creative curation of photos, interactive exhibits, local projects and participations.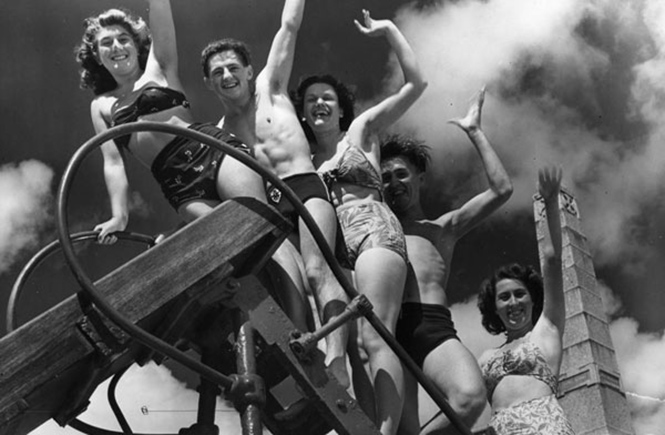 Penzance's Penlee House Gallery & Museum exhibits 'Borlase Smart: A Passion for the Sea' (15th September-17th November), where over seventy works by the St Ives artist, Robert Borlase Smart affords a rare opportunity to admire one of the area's most 20th century artists. Alongside Smart, visitors will also be able to enjoy a small collection of works by his contemporaries including Peter Lanyon, Wilhelmina Barns-Graham, Leonard Fuller, John Park and Julius Olsson.
Head to Falmouth's National Maritime Museum Cornwall for 'Titanic Stories', a unique exploration of the historic 1912 event, where never-before-seen objects from private collectors will afford new perspectives and answer questions on the infamous tragedy; backed-up by personal narratives from survivors and their descendants – including those from the county.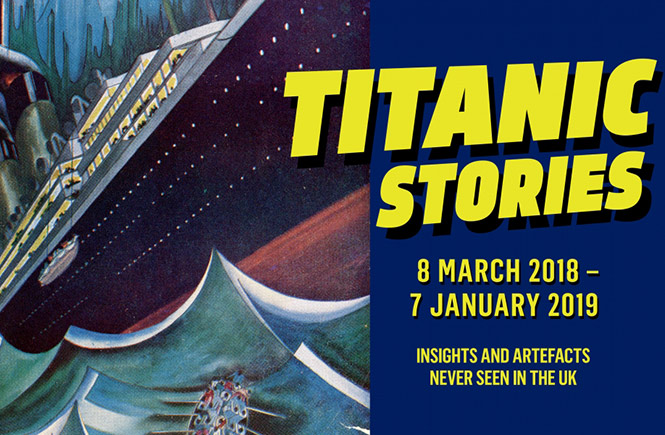 The Tate St Ives' new and improved space is the spectacular site for Patrick Heron (until 30th September), which comprises an extensive retrospective of over 50 years of the acclaimed artist's master works featuring some of his most famous and utterly beguiling large-scale paintings.
Heron will be followed by Nashashibi/Skaer (October 2018-January 2019): a combination of eponymous films presented alongside artworks selected by the pair to reflect their motion pictures by the likes of Paul Gauguin, Henri Matisse, Paul Nash, Winifred Nicholson and Lee Miller.
The Eden Arts Festival (15-16 and 22-23 September) returns for its second year to celebrate art and nature across two jam-packed weekends of performances, visual arts and music.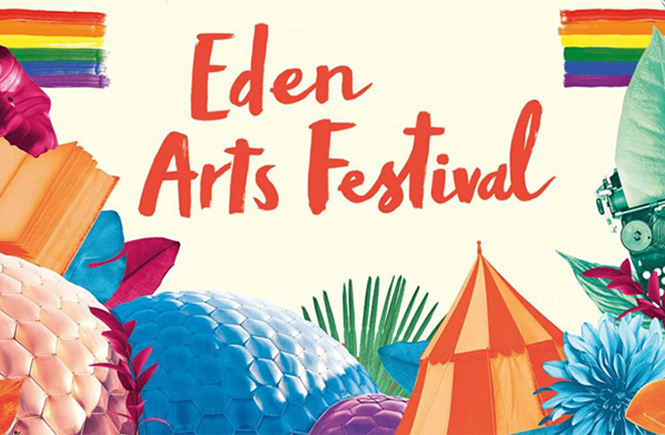 The first, family weekend features an array of live shows, music storytelling and crafts, including CBeebies' Mister Maker, readings and book signings from Lizzy Stewart, a ukulele workshop from Sunnyside Up, and pop-up dance from Cscape.
The arts and nature weekend is an interactive arts, science and nature event presenting a heady combination of dance, musical theatre, exhibitions and creative workshops featuring the likes of 10 Steps to Happiness from Brighton Fringe Festival, Bottled Up from Edinburgh Fringe Festival, and print workshops from Kiwi Print.
If you're interetsed in the arts of Cornwall, why not plan a visit to Cornwall? Browse all our holiday cottages in Cornwall >
Tags: Art