Happy New Year (or blydhen nowydh da) - and what better place to start those resolutions than the scenic southernmost tip of the country, where a unique world of the outdoors meets a fabulous culture fest of the most stirring variety?
Whether you want to get fitter, expand your geographical horizons, do more charitable work or become more eco-friendly, Cornwall is awash with opportunities to reboot and individually evolve as we strive to better ourselves and the world around us.
So here's some common New Year resolutions and how to help your self to achieve them in Cornwall this January, and beyond…
Getting fit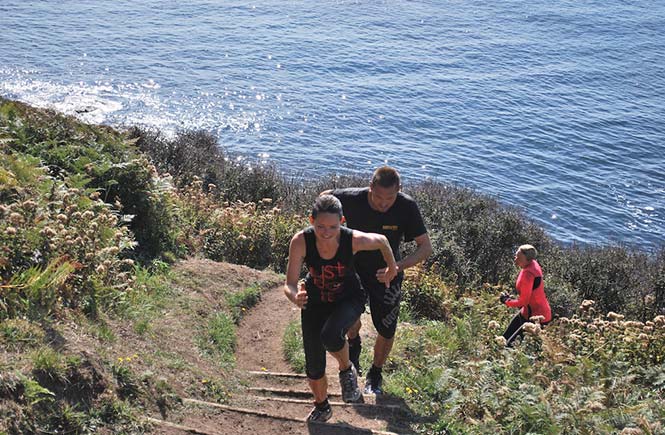 Being practically surrounded by the ocean and replete with wide open natural spaces from rivers and lakes to woodlands, countryside and moorlands means that Cornwall's myriad of landscapes are an activity and adventurist's playground, allowing a huge range of water and land sports to help you to get out and get fit.
From open water swimming, surfing, SUP-ing and kayaking to hiking, horse riding and cycling, pick a pursuit to suit and feel those muscle fibres twitch; plus with a year-round schedule of sporting events that'll give you all the motivation to train for, there's really no excuse for failing to hone your fitness in Cornwall this year.
Being more earth-friendly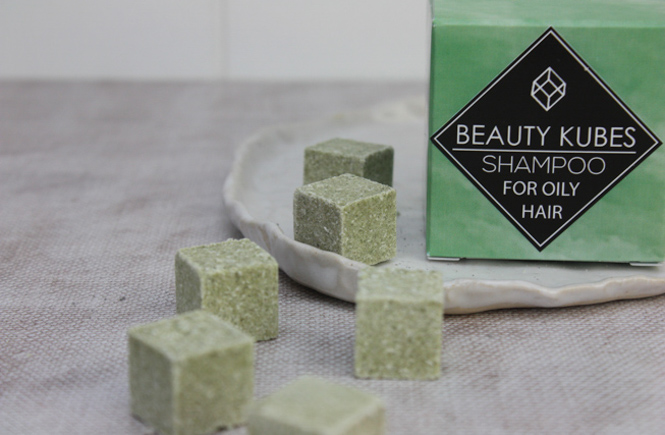 Shrink your carbon footprint by buying locally at farmers' markets and choosing greener transportation such as walking, running and cycling: individually it's easy to make a difference that has a lasting, collective impact on the plant.
Beach cleans are arranged year-round at a range of beautiful coastal locations, allowing you to do your environmental bit while exploring local seaside haunts and bracing the outdoors; while other organisations such as Cornwall Wildlife Trust, Surfers Against Sewage, Cornwall Heritage Trust, RSPB, National Trust and Cornish Ancient Sites present an assortment of environmental volunteering opportunities and other events throughout the county.
Stock up on eco-friendly products such as beauty brilliance by Beauty Kubes and Beyond Organic Skincare, cleaning innovations from Innoscent Cleaning, ethical family lifestyle brands like Lucky Go Happy, and from mobile zero waste shop, Incredible Bulk.
Take a trip to the iconic Eden Project to discover more about the environment and sustainable practices, while any of the array of gorgeous gardens such as Heligan, Trebah, Tregothnan and Trengwainton will afford endless inspiration and practical tips on everything from gardening to the grow your own movement.
Eating more healthily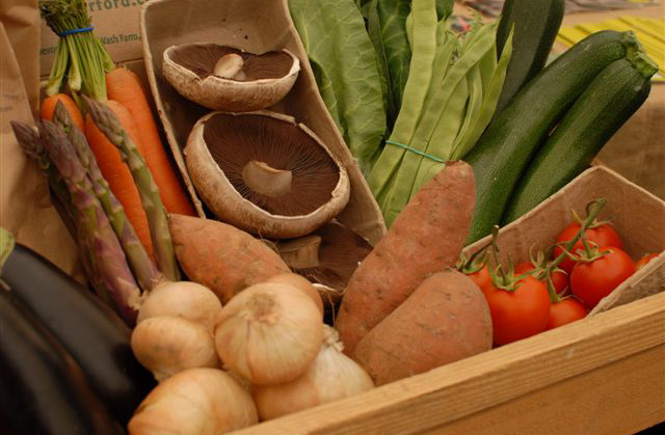 Chock with fresh, organic produce, from farmed vegetables and livestock to artisan goods, Cornwall's a foodie destination as much for its quality food production as it is its celebrity Michelin starred chefs and restaurants.
Visit a local market or independent outlet instead of the supermarket, and sign up for a cookery course to brush up on healthy cooking, as expertly run by the likes of Fat Hen Wild Cookery School and Philleigh Way.
And with dining events such as at Nancarrow Farm's Feast Nights, food festivals such as Porthleven Food and Music Festival, St Ives Food and Drink Festival, Newlyn Fish Festival and Falmouth Oyster Festival - all with a focus on fresh, local and beautifully cooked food - you'll definitely be eating more healthily during your stay in Cornwall, and when you return back home.
Being more 'cultural'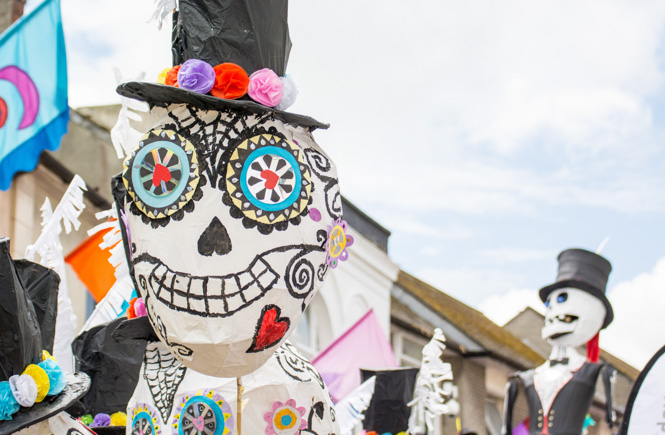 Live music events like Eden Sessions, Boardmasters, Tropical Pressure and Sundowner Sessions flank internationally renowned art galleries such as Tate St Ives, The Exchange and Newlyn Art Gallery, as well as a plethora of other places all presenting culture at practically every turn in Cornwall.
Join in with Celtic-inspired celebrations like St Piran's Day, St Ives Feast and Hurling the Silver Ball, Esedhvos Festival of Cornish Culture, Golowan and Montol Festivals, or visit literary must-dos like Port Eliot and Penzance Literary Festivals - and even the World Pasty Championships - for a unique flavour of Cornwall's culture.
History can be explored via standing stones, Neolithic forts and a range of museums (not to mention, World Heritage Mining Sites), while theatre is covered in ultra picturesque style at The Minack and eclectically with Carn to Cove, and film is a first rate experience with Cornwall Film Festival…in short - your cultural self will be fabulously spoiled for choice.
View all of our holiday cottages available in 2019 here>
Tags: Festivals | History | Food and Drink | Environment |