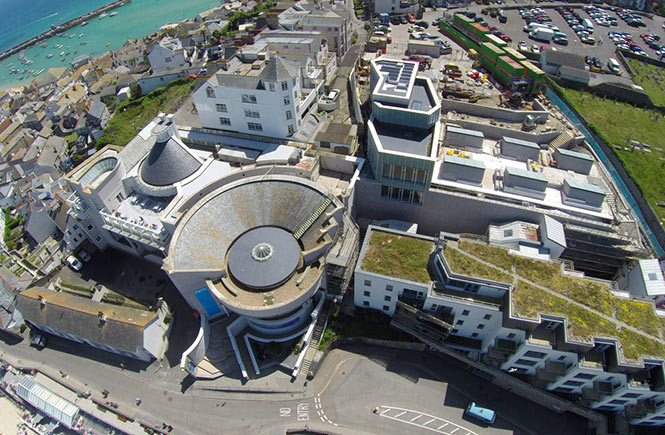 All art lovers take note: the Tate St Ives is reopening its recently renovated doors on 14th October!
The iconic gallery staking prime position on Porthmeor Beach will be welcoming visitors back into its fold in style with a series of exhibitions, displays and events that promise to inspire both young and old with its eclectic cultural offerings.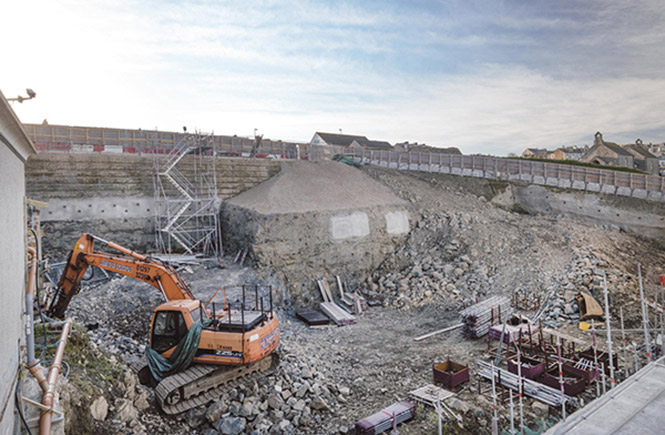 Having undergone a four-year building project that doubled the art-exhibiting space as well as provided extra studios for learning activities, Tate St Ives now boasts a stunning new Clore Sky Studio, public rooftop garden, and range of other visitor and staff facilities – and the results are nothing short of awe-inspiring.
Kick-starting with a free launch weekend, you'll be able to explore the brand newgallery space on 14th and 15th October with a special first look, which will also feature a live broadcast by Pirate FM alongside various talks, pop-up tours and family activities – plus there will be a fabulous fireworks display on the Saturday evening at 8pm.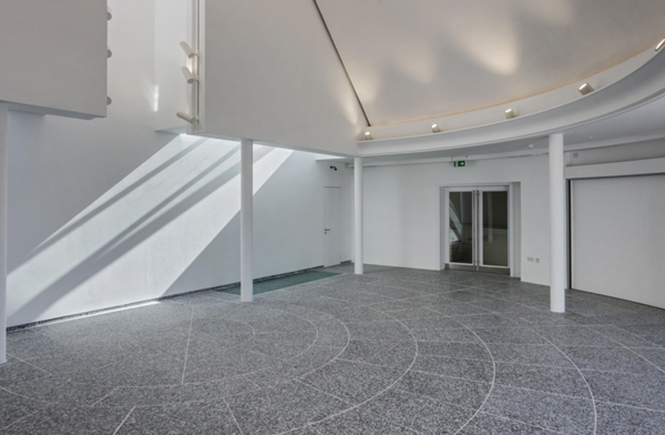 A brand new solo exhibition by visual artist, Rebecca Warren: 'All That Heaven Allows' will run from 14th October-7th January 2018, which marks her first major UK exhibition of its kind in eight years.
Renowned for her amorphous sculptures and neon vitrines that will be showcased to spectacular effect, the Turner prize nominee continues to reimagine and redefine Modernist sculpture, especially with her latest exhibition, which fascinatingly links St Ives' artistic legacy with her own.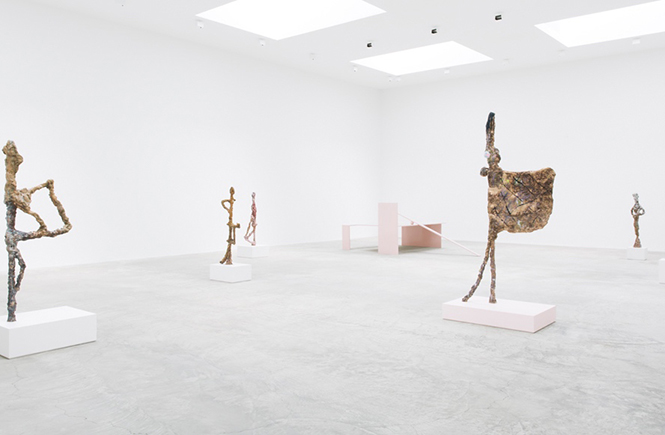 The new and permanent 'Modern Art and St Ives' display will also run from 14th October and presents a compelling history of modern art in St Ives courtesy of artworks from a huge range of leading 20th century national and international figures integral to the artistic landscape of St Ives and beyond.
Expect extensive collections featuring the celebrated likes of Peter Lanyon, Barbara Hepworth, Ben Nicholson, Naum Gabo, Paule Vézelay, Piet Mondrian, Keith Vaughan, Patrick Heron and Winifred Nicholson – who will all be explored both individually and within the context of St Ives' artistic community, along with its wider global connections and influences.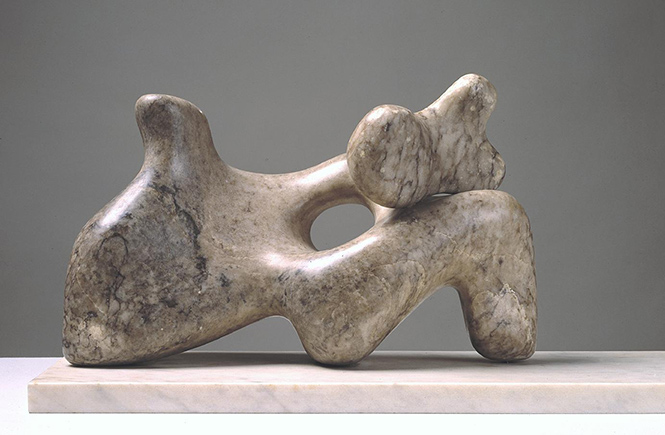 Don't forget to inspire younger imaginations with 'Toddle Tate' (14th November and 12th December): a fantastic opportunity for under 5s to explore the spaces and artworks through activities involving messy play,stories, song, and movement, with November's event centred on Rebecca Warren's sculptures and December's focused on creating an illuminated cardboard Christmas tree forest.
Complete your Tate experience with a stop-off at the panoramic café, where sweeping views of the beach and Atlantic Ocean awaits alongside a delicious, seasonally changing and locally sourced menu.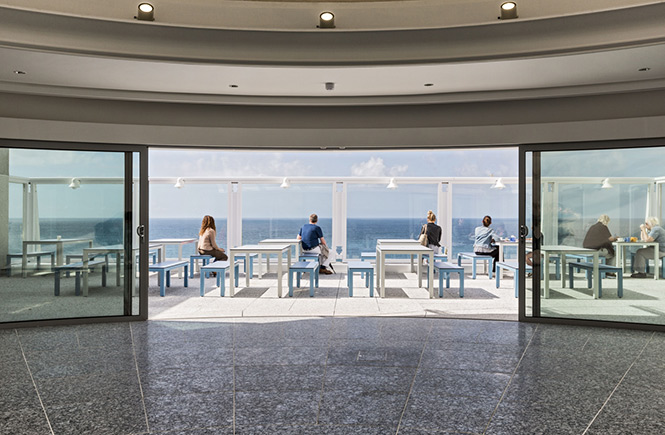 Then, of course, visitors can stock up on gifts at the Tate St Ives Shop, where everything from jewellery and books to collectable mugs, special prints and children's picture books are available to peruse and buy.
View all our holiday cottages in St Ives >