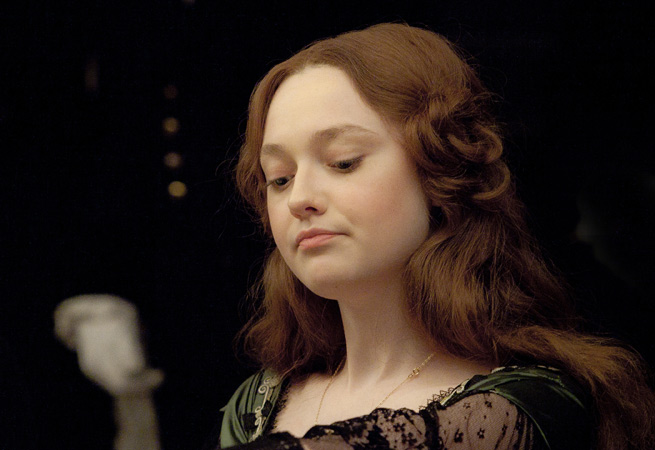 In its thirteenth year, the Cornwall Film Festival is an exciting month-long celebration of local and international film-making. An opportunity to see some outstanding Cornish, British and international feature films on the big screen, many in preview and all with Q & As, the programme also offers more than a hundred short films, including competition entries from filmmakers from the South West in four different categories, ground-breaking documentaries, and Cornish and Celtic-language films.
If you're into making as opposed to just watching films, you'll be 'in like Flynn' (Errol that is) as there are workshops to sign up for, talks by eminent guest speakers to attend, and those all-important industry networking parties.
You don't have to be a film buff to enjoy the festival though; it's pitched at everyone and anyone who enjoys a night out at the cinema. And you don't have to schlep up to Newquay (festival hub since 2011) every time either. In partnership with the Merlin Cinema Group, this year's festival will be run consecutively at four Cornish locations: Regal Cinema Redruth, Phoenix Falmouth, Royal St Ives and Savoy Penzance.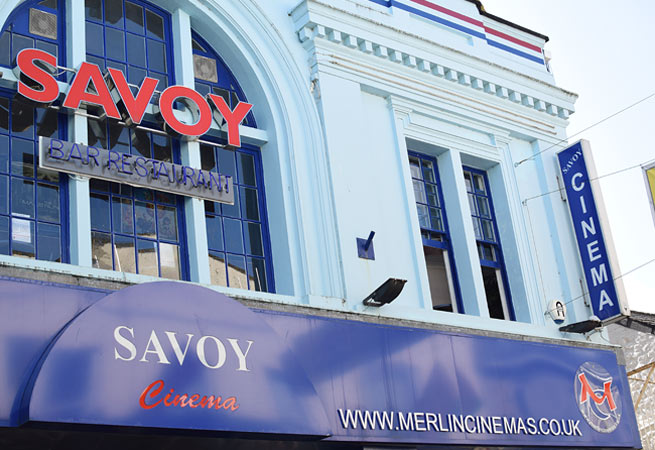 With an over-arching theme of Invisible Threads, the programme takes inspiration from Intellect Publishing's director, Masoud Yazdani: "When we sit down to watch a film, the sensual experience – sight and sound – is familiar, but the story itself can take us anywhere. In this sense, film is both an old friend and a new adventure."
CFF's director Lousie Fox shares this view of film being both an 'old friend' and a 'new adventure', believing that it not only inspires, but can transcend and connect.
"Film remains the most accessible art-form and is the most compelling way of telling stories that change lives, both local and global."
A firm fan of home grown Cornish film thanks to the award-winning talents of local filmmakers like Brett Harvey, Mark Jenkin and Ian Bucknole, not forgetting innovative Falmouth-based creative film production company Dog Bite, it's the chance to see some cracking foreign films that makes the CFF so appealing.
A Kiwi by birth, I grew up in Australia, so have to confess to an Antipodean bias. Festival opener at the Regal Cinema on October 31st is The Dark Side, a special Halloween night featuring the New Zealand horror comedy mockumentary What We Do In The Shadows. About a group of vampires who live together in Wellington, if it's anything like Kiwi black comedy Black Sheep it'll be a corker.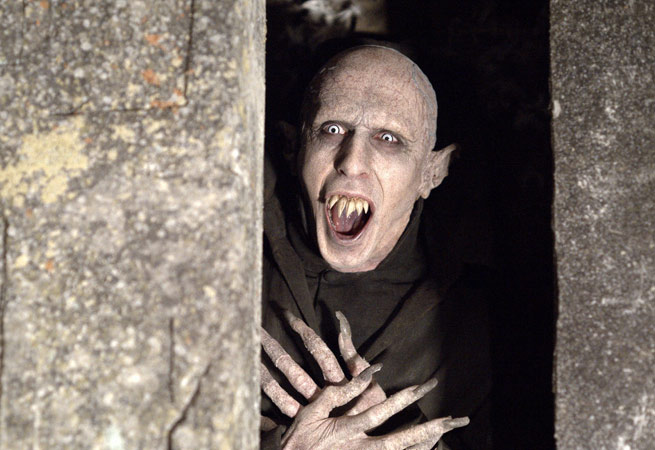 I'm also keen to see Australian favourite Mystery Road, winner of Best Film, Best Director and Best Actor at the 2014 Australian Film Critics Association Awards. A crime thriller about an indigenous detective who returns to his outback hometown, and stands alone in his fight for his town and people, catch it at the Regal (Nov 9th) or the Royal in St Ives (Nov 22nd).
Other highlights include Winter Sleep, Nuri Bilge Ceylan's Palme d'Or winner from the Cannes Film Festival; Saint Laurent, French biopic of fashion designer Yves Saint Laurent; and British feature Still Life, described as, "a poignant tale of life, love and the afterlife".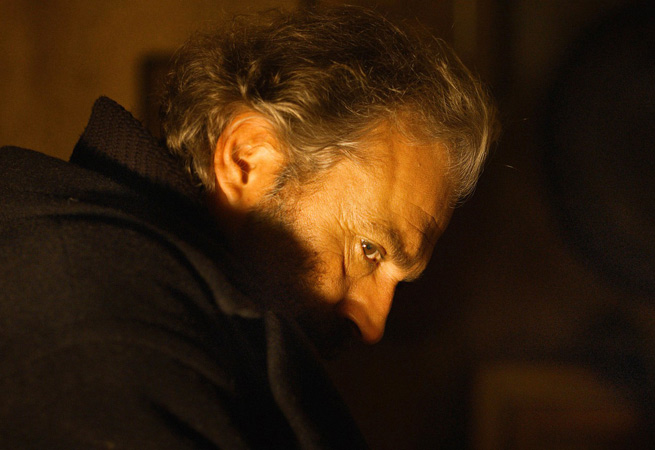 For any arty folk out there, don't miss Festival Patron Mike Leigh's critically acclaimed Mr Turner. Showing at the Phoenix (Nov14th) featuring Cannes' Best Actor winner Timothy Spall, it follows the fascinating life and career of British artist J.M.W. Turner.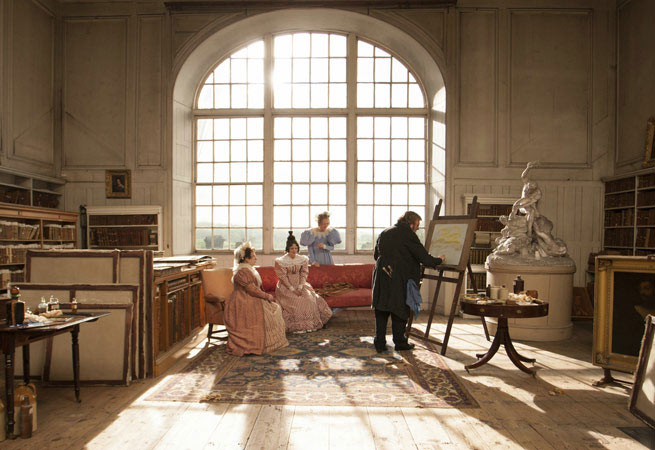 The Festival concludes November 29th and 30th in Penzance, when as part of a major BFI Sci-Fi season there'll be bespoke workshops and screenings, including Fritz Lang's classic Metropolis and Stanley Kubrick's 2001: A Space Odyssey.
So grab your slush puppies and popcorn, and be transported to another world for an hour or two. View the full CFF programme here: www.cornwallfilmfestival.com
Ticket prices are: Adult: £7.50; Concession: £5.50; Adult day pass: £25; Concession day pass: £19
Locations: Falmouth: Phoenix Cinema, TR11 3PL; Redruth: Regal Cinema, TR15 2AZ; St. Ives: Royal Cinema, TR26 2ND; Penzance: Savoy Cinema, TR18 2SN.
If you fancy making the trip down and need somewhere to stay, check out all of our cottages in Cornwall >