With its historic Grade II-listed Georgian harbour and magnificent maritime backdrop, it's no wonder why filmic types flock to Charlestown and Hollywood keeps calling.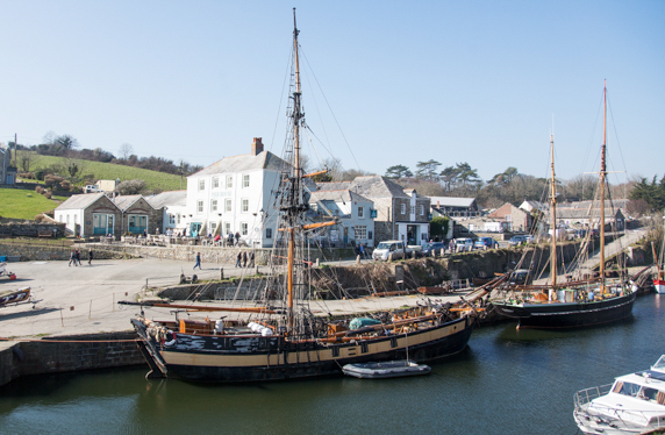 The working harbour makes a stirring and history-laden setting for a wide range of genres, from period dramas to sagas, and boasts an impressive tally of credits including Poldark, Taboo, Alice in Wonderland, Moll Flanders, Frenchman's Creek, Mansfield Park, Doctor Who, Man to Man, Treasure Island, The Three Musketeers, The Eagle Has Landed to name but a few.
Here's a sneak peek (and smattering of trivia to boot!) into some of the TV and big screen appearances the scenic harbour and its surrounds has famously made…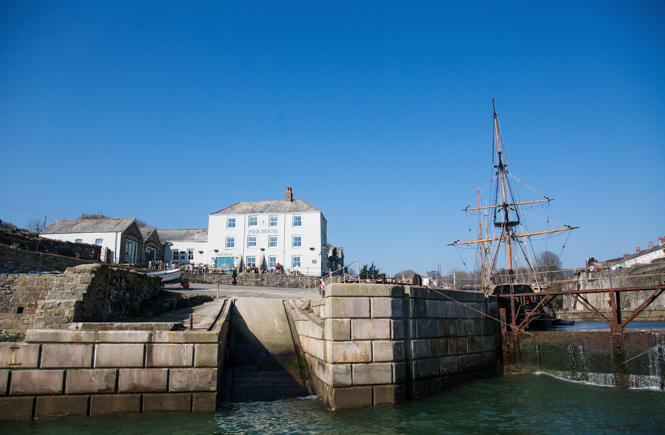 Poldark
Both the granite quays and historic tall ships (along with those expansive and unspoilt sea views) have featured in the latest series of Poldark, which acted as the show's Truro (whose original harbour now sits beneath Lemon Quay's paving). Original tall ships, market-style activity and dramatic character exchanges were played out with the harbour transformed 18th century Cornwall.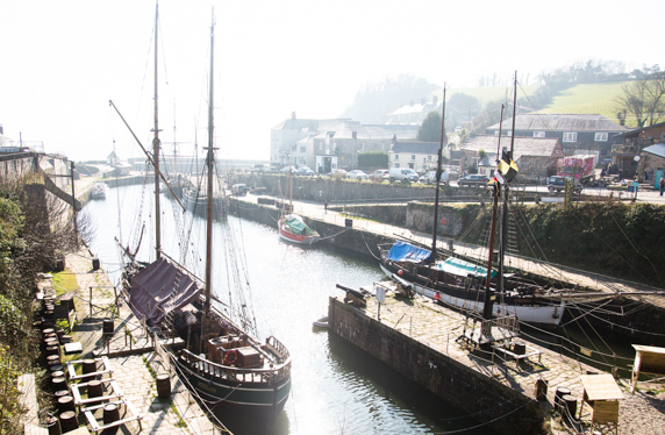 Dr Who
Visitors to Charlestown gathered in droves to witness Matt Smith fighting space pirates along the harbour front when the BBC decamped to Cornwall to film the ever-popular TV series. The filming continued into the evening with an energy-charged floodlight session involving plenty of tall ship action.
The Eagle Has Landed
No other than Hollywood royalty Michael Caine landed on Cornwall's shores to film the 1976 war film, where Charlestown was used to depict the Nazi-occupied Channel Islands' Alderney during a pivotal torpedo-riding scene. Meanwhile, the Pier House Hotel starred as the Bell and Dragon: the pub from which Donald Sutherland is expelled.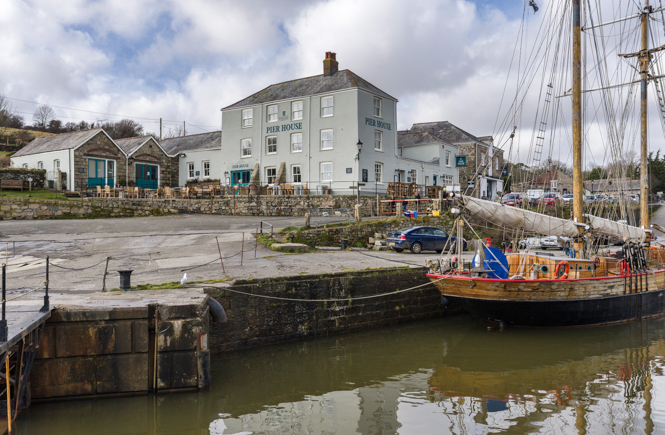 Apocalypto
Director Mel Gibson staged an imaginative recreation of the 16th century Mexican Mayan homeland when the hero runs onto the Central American beach during his battle to save his family – which is actually Polgaver Beach near Carlyon Bay.
Alice in Wonderland
Another Tim Burton production sees Charlestown as the dock from which Alice finally sails away from.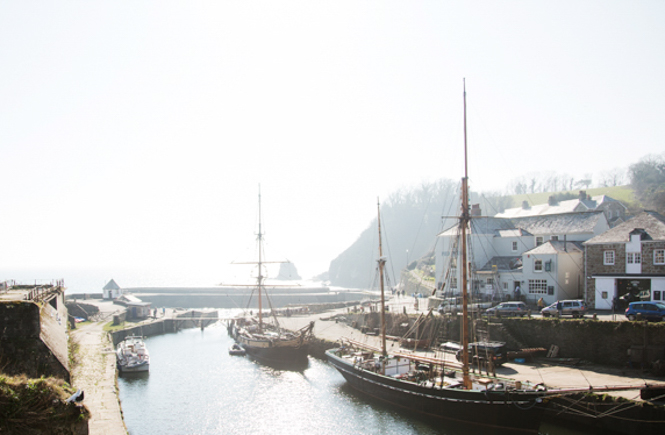 Miss Peregrine's Home for Peculiar Children
A few miles from Charlestown, Gorran Haven and, specifically, Caerhayes Estate was the three-month lock-down location for Tim Burton's adaptation of the best-selling novel starring Hollywood heavyweights Rupert Everett, Chris O'Dowd, Eva Green, Judi Dench, Samuel L Jackson and Terence Stamp. Portholland Beach also makes an appearance, which stars as Miss Peregrine's Welsh home village of Cairnholm.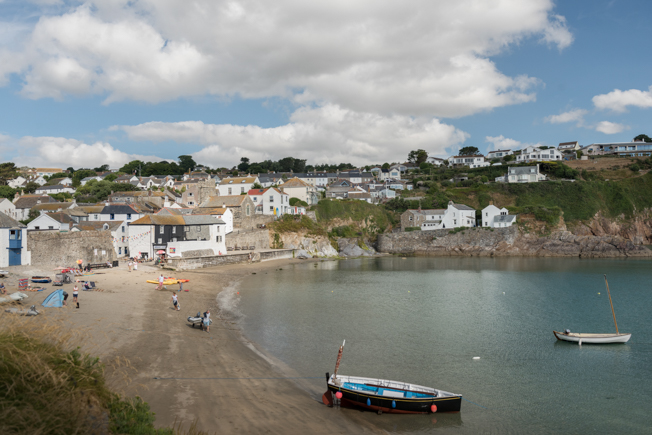 Taboo
Tom Hardy played shipping empire protagonist James Keziah Delaney in the TV mini-series, whose escapades in the early 1800s were perfectly portrayed through scenes filmed at Charlestown's Georgian harbour on one of the tall ships, much to the delight of locals and visitors who were treated to the action-packed spectacle as well as glimpses of Hardy himself.
Find out more about holidays in Charlestown here >
Tags: Charlestown