For centuries Cornwall has captivated artists with its breath-taking natural beauty, so what better place to visit to explore your own creative side? Whether you're an experienced artist, a complete beginner or just want a fun way to entertain the kids, we've put together a range of artistic courses and days out sure to delight everyone!
Watercolour Workshops Cornwall, Penzance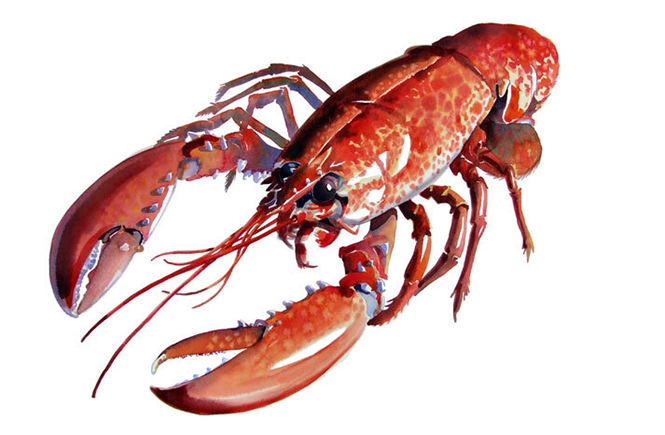 Offering day courses, weekend workshops, one to one training and intensive courses spanning several days, Watercolour Workshops Cornwall is independently run by artist Sarah Bell. Inspired by her artist Dad and a childhood spent painting with him outside, Sarah has extensive experience as an illustrator and teacher. She offers a variety of courses taking place in Penzance, ranging from sketching and painting for beginners, to advance courses for more confident artists. With the theme of her courses often reflecting Cornwall, for example 'painting sea life', a workshop with Sarah is the perfect way to spend a day (or several!) embracing Cornwall's artistic heritage.
Star Glazers, Falmouth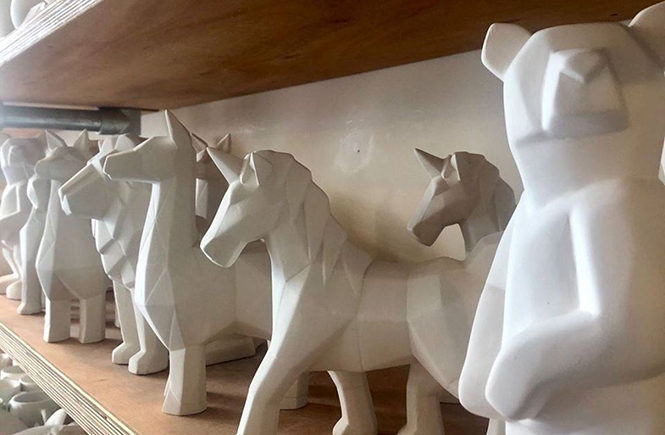 A pottery and painting café based in Falmouth, Star Glazers is the ideal day out for any artistic adventurer. Whilst the café can seat twenty-four, booking ahead of time is advised due to the café's popularity. Simply head in, select the item you wish to paint and let your creativity run wild! Serving a mixture of delicious hot and cold drinks, as well as light lunches and tasty snacks, enjoy your meal whilst you create your very own unique piece of art in a warm and friendly atmosphere. The café will glaze and fire your work for you and can post it to you if you're unavailable to collect it. A truly special keepsake from your trip to Cornwall!
Wild Sea Calligraphy, Falmouth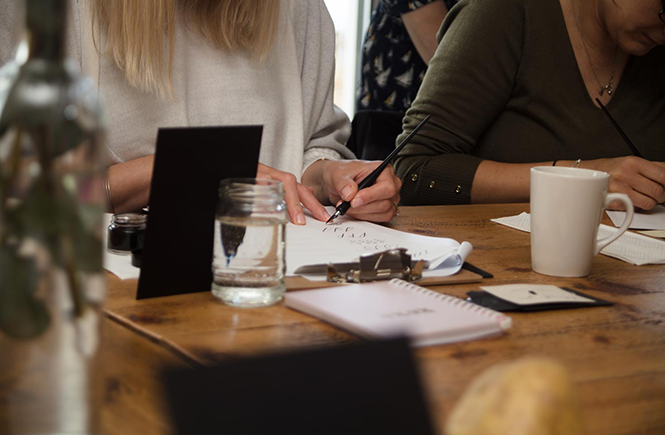 Run by Lyndsey, a passionate calligraphy artist, Wild Sea Calligraphy provides workshops as well as one to one tuition. Offering classes at various venues, as well as travelling to desired locations, Lyndsey shows you how to create stunning works of art. With tea and cakes provided, escape from the chaos of day to day life as you learn how to create basic shapes and work towards mastering the calligraphy alphabet. For the more advanced student, Lyndsey will teach in detail about connecting lettering and finessing your work, before ending the session with envelope calligraphy. The perfect treat for any art or word lover looking for something different to try!
Newlyn School of Art, Newlyn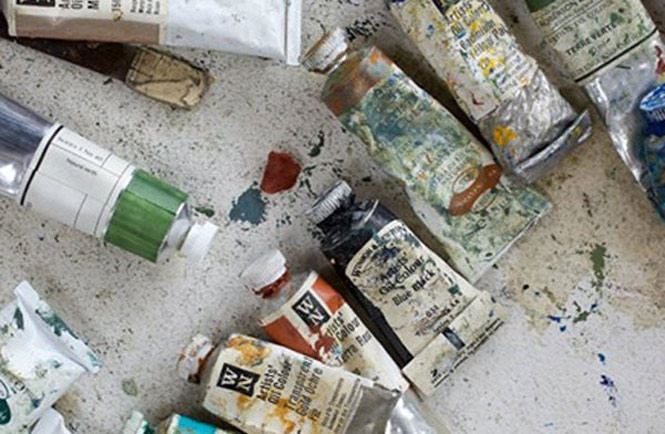 Obviously we had to include the Newlyn School of Art on this list! With a wide range of courses available, from sketching to oil painting, Newlyn School of Art is an art lover's dream! Courses vary, from evening workshops to intensive four-day courses, taking place both inside and outside. All levels of artists will find themselves catered for, and with a number of courses focused on Cornish themes such as sea, coastline and landscape, this is the ideal way to get outside and soak in the beauty of Cornwall.
Leach Pottery, St Ives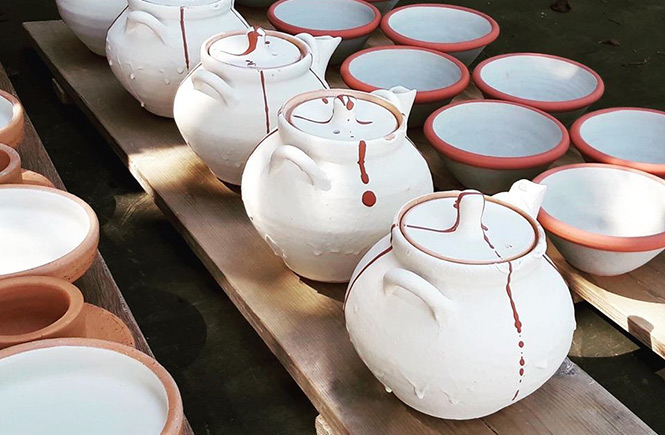 Founded in 1920, Leach Pottery in St Ives has helped to forge the shape of Studio Pottery in the UK as well as abroad. Guided by the knowledge and experience of their potters, pick from a range of courses to suit your interests and abilities. Many of their courses allow you to create your own piece of work, where it will then be fired for you with the option to have it delivered if you're unavailable to collect it. Classes are small to allow each student to get plenty of one to one instruction, this does mean places sell out quickly so booking in advance is advised. With its roots firmly in St Ives, this is the perfect addition to any Cornish holiday!
The Jewellery Workshop, Porthleven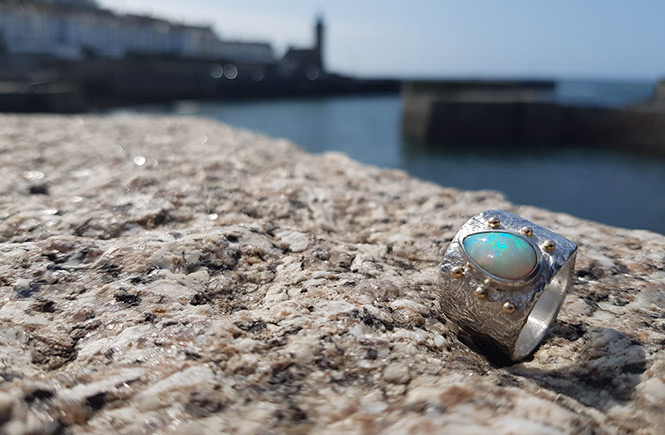 Running one day workshops, one to one tuition and special occasion workshops, such as wedding ring making for couples, The Jewellery Workshop is a must for anyone creative. Courses run on a variety of days, allowing visitors flexibility with their schedule, however, with a maximum of seven people per class, booking is advised. Small class numbers allow for individual attention to help you master the techniques needed to create a stunning and bespoke piece of jewellery for yourself or a loved one. A wearable piece of Cornwall, jewellery made here is sure to be a cherished item for years to come!
Want to visit Cornwall and take part in one of these courses? Take a look at our holiday cottages >