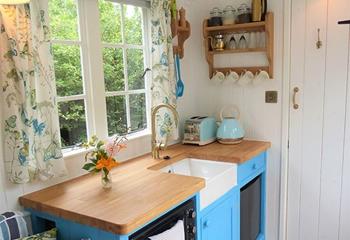 Sleeps 2 | 1 Bedroom | Friday Changeover
The Little Green Shepherd's Hut is tucked away in a pretty corner within the grounds of Chapel Farm. The owners have created the hut with much love and attention ...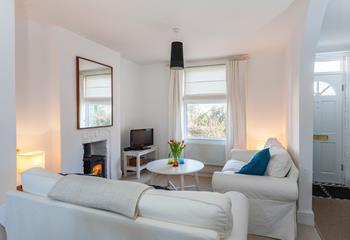 Sleeps 4 | 2 Bedrooms | Friday Changeover
Little Hollabury is a cute terraced cottage, perfectly situated in a quiet cul de sac and is a great base for all your adventures. Tastefully decorated, this prop...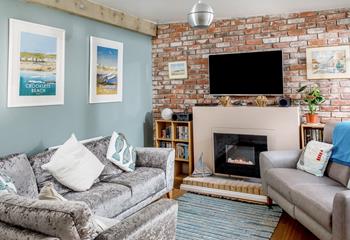 Sleeps 4 | 2 Bedrooms | Friday / Monday Changeover
Below Deck is an endearing two bedroomed apartment, right in the heart of Bude, it is within footsteps of the famous Bude Tunnel. Based over two floors and boasti...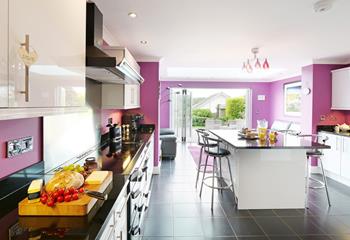 Sleeps 8 | 4 Bedrooms | Friday Changeover
The Grange is a wonderfully spacious, modern property in a great location on the outskirts of Bude. Within easy access of the town centre and beaches, The Grange ...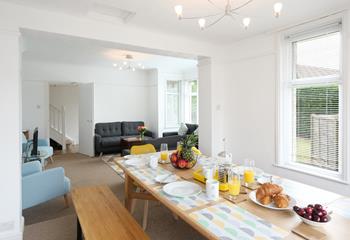 Sleeps 12 | 6 Bedrooms | Saturday Changeover
Bentleys is a substantial property commanding a graceful presence over Bude town centre and providing an excellent base for enjoying the seaside vibe. The spaciou...
Discounts for smaller groups
Currently showing 5 results in Bude that match your search.
To find more, try looking a little further afield.