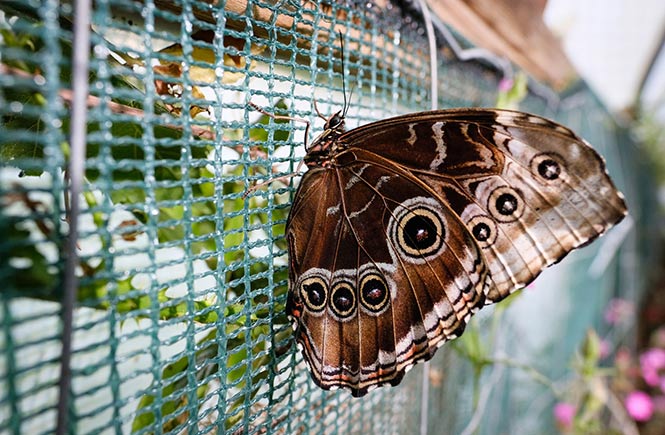 Wildlife lovers are in for a truly immersive treat! Nestled in the countryside near the village of St Hilary, between Penzance and Helston, you will find Guy's Butterfly House. Situated at an equestrian centre and just like the butterflies themselves, this small but perfectly formed pop up butterfly house has an array of species from across the world. From small, vibrant South American Mycelia to the larger, less patterned, but so delicate Morpho Helenor; a nearly fluorescent blue variety with a gentle almost slow-motion flight.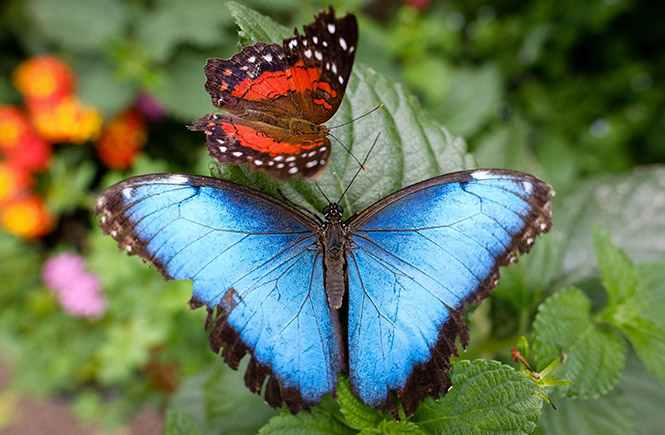 Guy is the fountain of all butterfly knowledge and is more than happy to answer any questions you may have about these fascinating animals. Children and adults alike will love this up close and personal experience. The butterflies are incredibly delicate, so whilst touching is a big no no, many butterflies will happily land on you offering the chance for a closer look!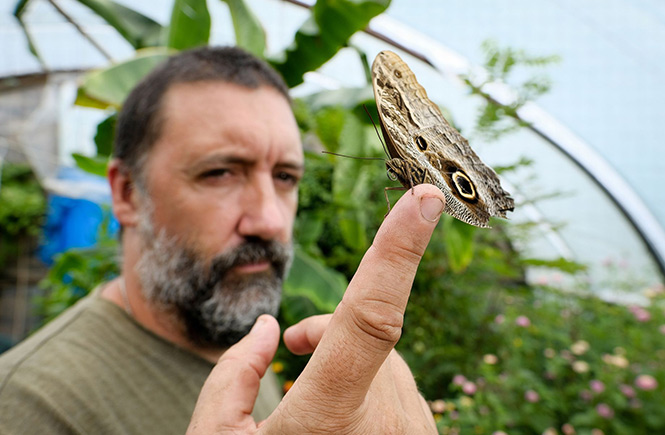 Adhering to current Covid guidelines, guests need to book in advance (but can pay on arrival), masks need to be worn and the normal procedures apply regarding hand washing. The sessions last for 30 minutes and the price for up to 4 people on any session is just £10.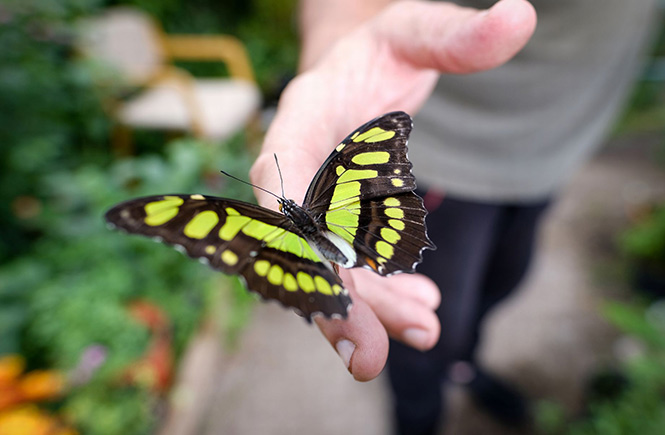 The equestrian centre has plenty of parking and a little café for light refreshments, which is ideal as a cold drink is certainly a must after being with the butterflies; it is warm in there. To give the butterflies the best ecosystem the environment needs to be hot and humid, something to be aware of if you or your party members have breathing difficulties or have any small babies in your group.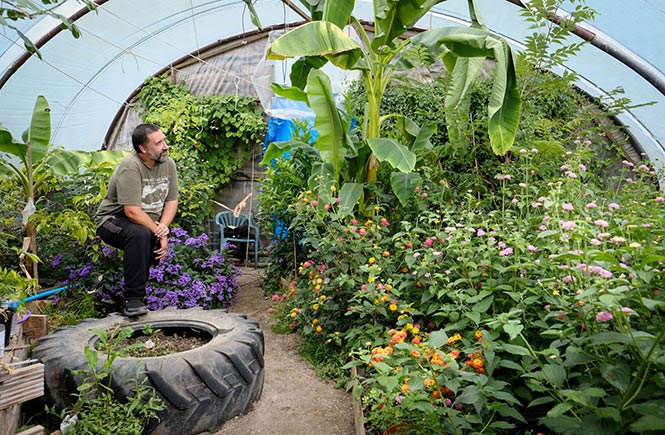 A unique attraction, Guy's Butterfly House is an absolute gem, offering something a little different to do in West Cornwall, no matter the weather! Be sure to follow his Facebook page for any news, updates and available tour dates.
Planning a visit to the Duchy? Take a look at our holiday homes in Cornwall here >
Tags: Cornwall | Helston | Penzance | Butterfly | St Hilary |