You might not need convincing. The prospect of a trip to Cornwall should always be met with a resounding cheer. But if you're not sure whether to hot foot it here or opt for a holiday elsewhere, then here are 7 reasons to book a staycation to Cornwall...
Family bonding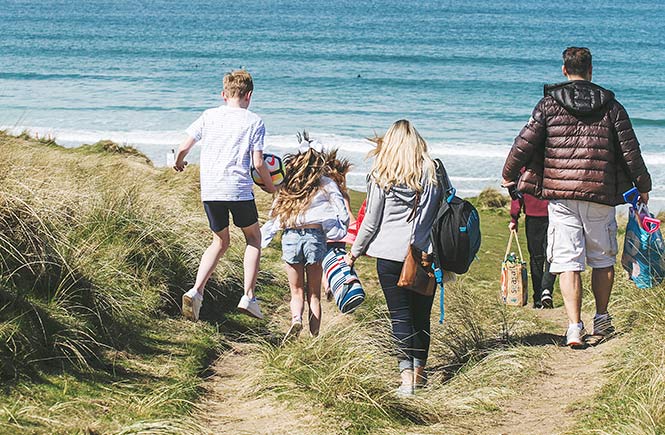 We all yearn for more uninterrupted and quality time with loved ones, so whether you're thinking about a family holiday, trip with friends or couple's getaway, a holiday to Cornwall will gift you with the time to reconnect with those you treasure most in the world. Plan your trip to coincide with a birthday, anniversary or special event, and treat everyone to an experience that allows them to live out their passion in one of the most beautiful corners of the UK. Your relationships will flourish as a result.
Health benefits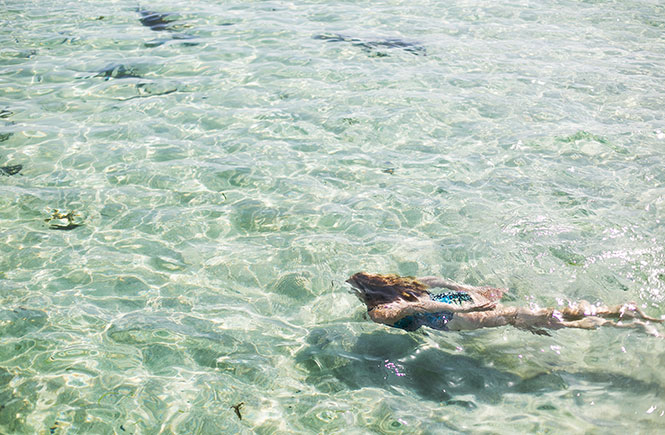 By abandoning your usual routine and distractions of home (including work and other commitments and sources of stress), you're freer to focus on your health and self-care. On holiday, you've greater time and opportunity to increase your physical activity as well as embark upon pursuits that stimulate or settle the mind, from wild swimming to spa days and meditation sessions on the beach. And to just be. Cornwall is renowned for promoting wellness, helping you to press the reset button and balance your mind, body and soul. A dose of fresh air, wide-open natural spaces, and freshly foraged, farmed and fished food will replenish and rejuvenate even the most wearied of travellers.
Expanding your horizons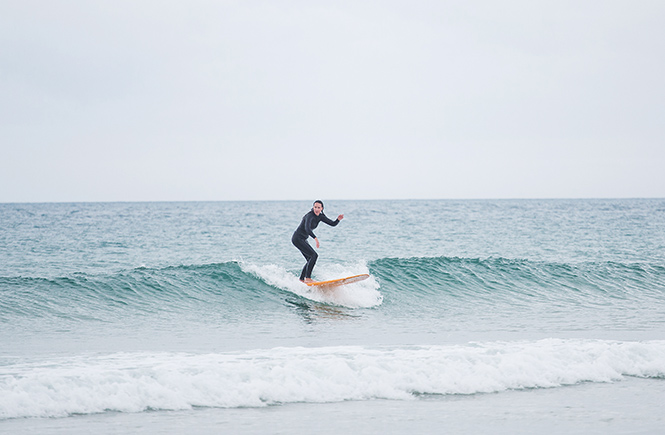 Travelling to the country's south-western reaches not only geographically allows you to expand your horizons and achieve a sense of adventure and escapism by relocating yourself to another place, but opens up the possibility of a whole new you. Try something novel or even scary, from dining in a new restaurant to learning to surf or SUP, or indulge your creative side with an excursion to an art gallery or cultural event - or get hands-on and immersive with a cookery class, life-drawing workshop or pottery throwing course.
Making memories
Holiday memories are some of the most poignant we have. Time truly is the greatest gift, whether you give it to your beloved, children, or friends (and your self). A holiday is the ultimate way to carve out and dedicate time to generate memories that'll be fondly recalled and appreciated forever.
Boosting the local economy (and your eco-friendliness)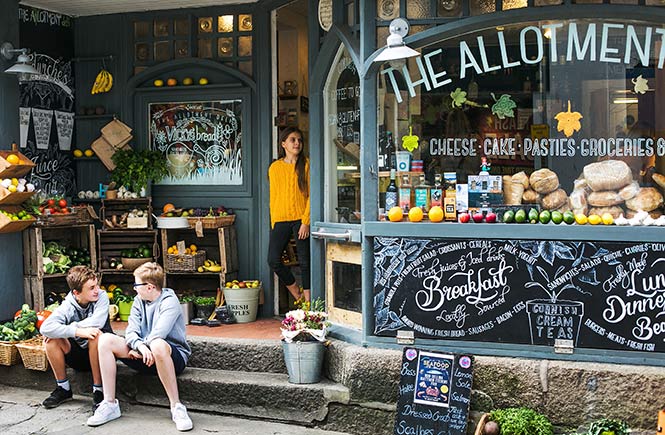 By ditching the long haul flight in favour of a staycation, not only are you investing in the country's economy and a swathe of ever-grateful local businesses, but you're reducing your travelling carbon footprint (and saving time and money in the process) to boot.
Embracing change
Removing ourselves from the confinements of 'every day' life and changing the landscape of our days – even for a brief period of respite – gives us a wonderful chance for change by shifting our priority and perspective. You may come to the realisation that you want to move closer to the sea, spend more time with family, switch jobs, continue those kite surfing lessons you started on holiday, or simply eat more healthily and get outdoors more. Either way, take the small lifestyle and attitude changes you experience while on holiday and transform them into the greater change you wish for your life as a whole.
Taking stock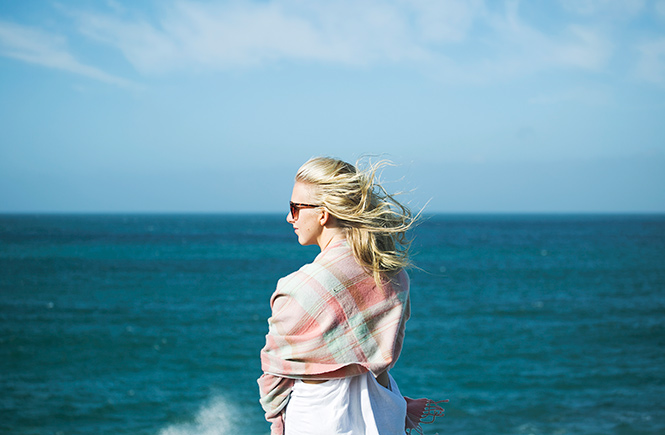 Time away allows us to be more appreciative and reflective. Missing home? Good – you'll be more grateful to return; and when you do, there will no doubt be aspects of your holiday that you'll pine for – giving you yet another reason to return!
Take a look at our holiday cottages in Cornwall >
Tags: Cornwall