The weather can sometimes be a lottery when you holiday in the UK, but there is so much to do in Cornwall that a rainy day won't spoil your fun. We have a favourite saying that we are fond of quoting to all who will listen – there's no such thing as the wrong weather, only the wrong clothes! For some expert advice, we asked Jo, local school teacher and mum of two, for her advice on 'best bets' for maintaining happy families when the weather turns…
Get your wetsuit on!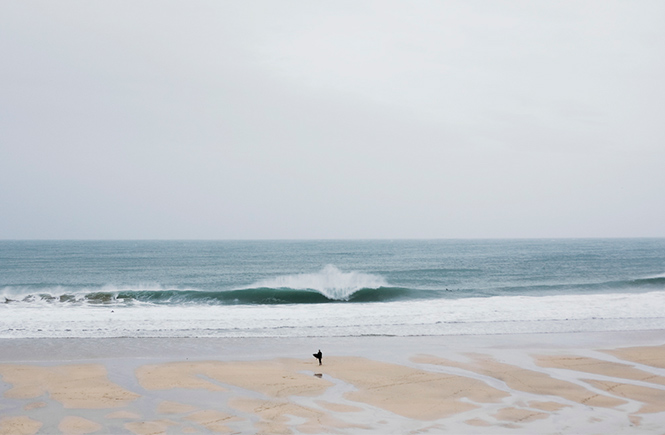 If you love the sea, then a rainy day can often be the best kind of day to get in the waves. If you are going to get wet anyway, you may as well have fun! Please listen to advice from the lifeguards and stay between the flags – rain can sometimes bring bigger waves and more challenging conditions – great for experienced surfers and body boarders, but more dangerous for novices. Local mums can all recall an afternoon they have spent in a raincoat with a flask while their children have had the time of their lives in the sea.
Or your wellies…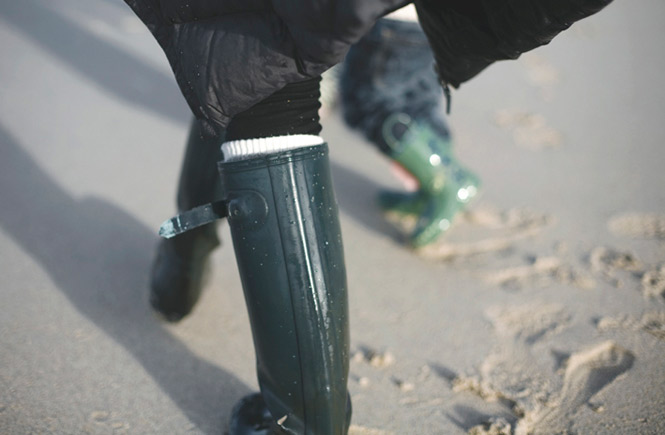 There are plenty of activities that can be accomplished in a pair of wellies and a raincoat. Go rock pooling on one of the county's gorgeous beaches without worrying about sunburn, explore one of the many country or coastal walks described elsewhere on our blog, or try something a little different like visiting Tehidy Woods, where you can romp beneath the trees before drying out at the café.
Indoor pursuits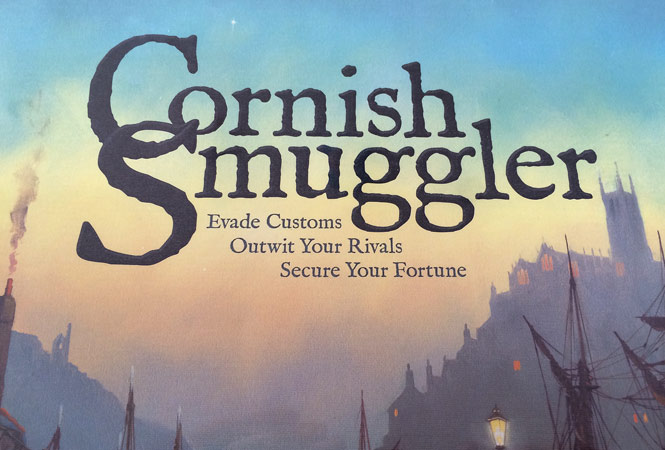 We love the challenge of board games and card games – turn them into an opportunity for ill-gotten gains by adding the bonus of winning pennies to spend in the arcade later, or stock pile sweets that can be shared later while rock pooling. To maintain the Cornish theme of your holiday consider a couple of Cornish themed board games.
Our old favourite Monopoly has a Cornwall edition, and there is a pirate themed game called Cornish Smuggler where you have to outwit the local customs officers, choose which goods to smuggle and decide on how much risk you are willing to take to make a decent profit. This is the type of game that can while away many an hour while the rain is pounding down! If you want a challenge, how about learning Euchre? This traditional Cornish game is based on whist and was made popular amongst Cornish miners who worked alongside South American miners here and abroad. It is usually played by four people divided into two teams, and the object of the game is to win tricks of cards and score the most points. The basic rules can be found online, but be warned that local versions may contain additional rules designed to make the game slightly more complicated! There are also plenty of inexpensive places to visit that can provide a few hours of fun when it is really too wet to venture outside.
Country Skittles, near Hayle.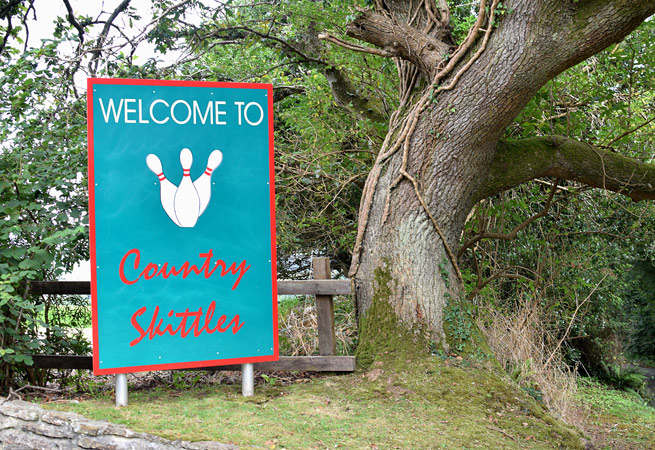 Inexpensive food and a quaint wooden skittle alley. You also get a chance to sharpen your shooting skills on a rifle range and play the other games dotted around the venue. They also have a large selection of board games that can be played as you wait for your meal or while away an afternoon with a few drinks.
Heartlands, Camborne

Take advantage of free entry to this World Heritage Site in Camborne and learn about Cornwall's mining history and have fun at the same time. This place is relatively new, and has completely redefined the once derelict mine shafts that used to dominate this area. The site has something for everyone with an adventure playground, art exhibitions, interactive local history exhibits, café, gardens and a frequently changing programme of special events. We recommend this place for families – it seems to keep all ages amused for hours, just for the cost of a moderate parking fee.
Paradise Park, Hayle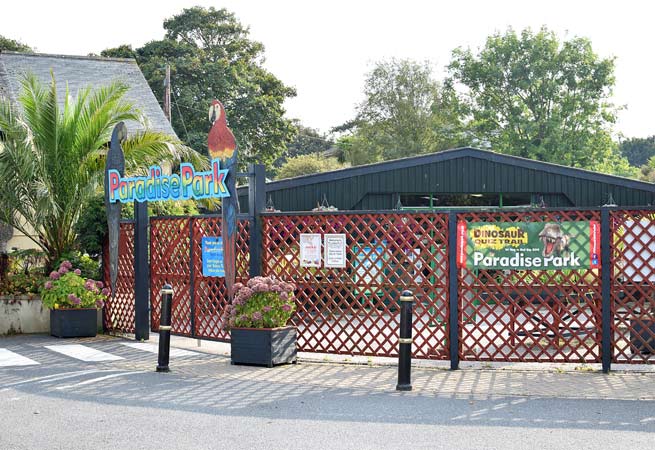 Paradise Park is full of animals and birds to look at, and in fine weather you can meet some of the residents in the bird shows and even feed the penguins and lorikeets. In wet weather Paradise Park comes into its own for young children as it has an indoor play barn that will keep them amused for hours. It does get busy, as it is a favourite with everyone, but if you have active children this will certainly wear them out. Keep an eye on the local press for discount vouchers – and check online too, as there are often special events to enjoy.
Tate St Ives and Barbara Hepworth Museum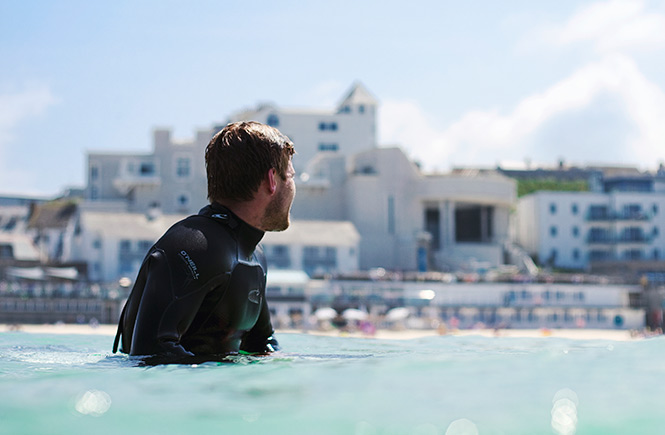 This is a chance for a bit of art culture. One ticket allows you entry into both sites, and they are within easy walking distance of each other in St Ives town centre. Currently being extended, Tate St Ives has marvellous views over Porthmeor Beach, a great café and plenty of art to look at and discuss. The Barbara Hepworth Museum is actually in the sculptor's house and studio, and offers an atmospheric glimpse of her life and work. This is one for older children and adults perhaps, as there is little chance to get rid of unexpended energy!
Eden Project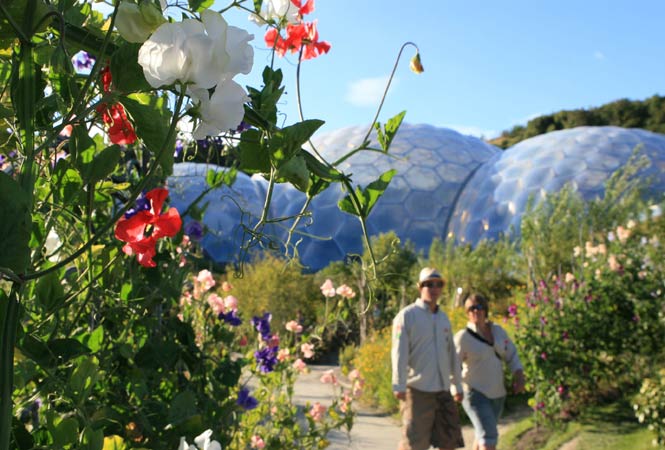 In St Austell, so about an hour's drive away from West Cornwall, the Eden Project is a well-known tourist attraction that draws in visitors from all over Cornwall. There is plenty of parking, under-cover biomes full of plants to explore, interactive displays and art opportunities for children, and plenty of cafés and restaurants. Keep an eye out for seasonal events, such as the ice rink that takes up residence during the winter season and concerts during the summer.
See a show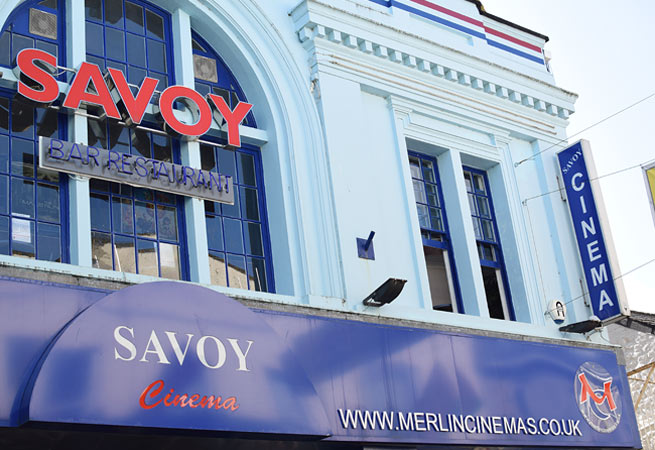 Don't underestimate the facilities to be found in local towns near to your holiday accommodation. There are cinemas in St Ives and Penzance that often have special deals on film showings, and local theatres such as Kids R Us in St Ives and the Acorn in Penzance have a great reputation amongst locals and holidaymakers. There are frequently matinée showings that are ideal for children, and the Acorn in particular offers a real variety of plays, concerts and local films that provide something a little bit different to the mainstream entertainment you may find in your home town.
Warmer water
There are Leisure Centres in both St Ives and Penzance if you prefer your swimming water motionless and warm. In school holidays there may even be inflatable sessions organised – check for times and availability before you go as both pools have separate sessions for family fun and serious swimmers. Both Leisure Centres also have gyms, cafés and plenty of parking, making them ideal places to shelter from the rain.
View all our cottages in Cornwall >
Tags: Eden Project | Family | Hayle | Penzance | St Ives | Surfing | Winter |