We are pleased to share that we have recently donated £1000 to Bodriggy Academy to help with the refurbishment of their school library.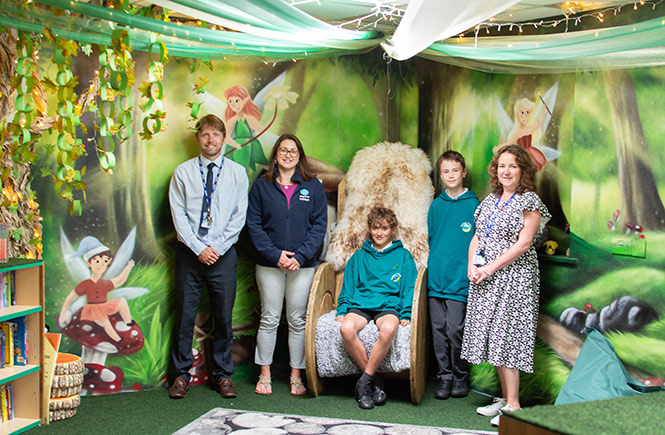 In the new year, Aspects Holidays received a letter from Max, a Year 6 pupil at Bodriggy Academy, located in Hayle. He explained that the school were trying to raise funds to improve their library so that they could create an inspirational and welcoming learning environment for the pupils to enjoy. After speaking with the headteacher, Daniel Symons, the Charity Council agreed to donate £1000 to the school, the amount needed for the large woodland-themed wall mural, which was completed by an award-winning artist in May.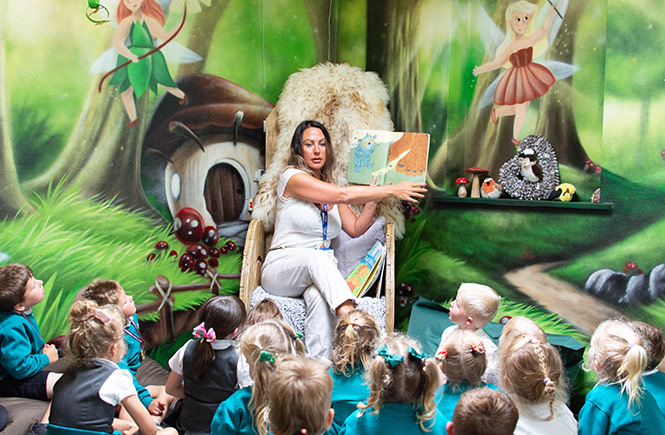 When PR and Marketing Executive, Jenna Ali, delivered the news in person to some of the pupils at Bodriggy Academy, to say they were excited was an understatement! Max and his peers were thrilled that reaching out to the community had been such a success, and we were delighted to be able to support this fantastic cause.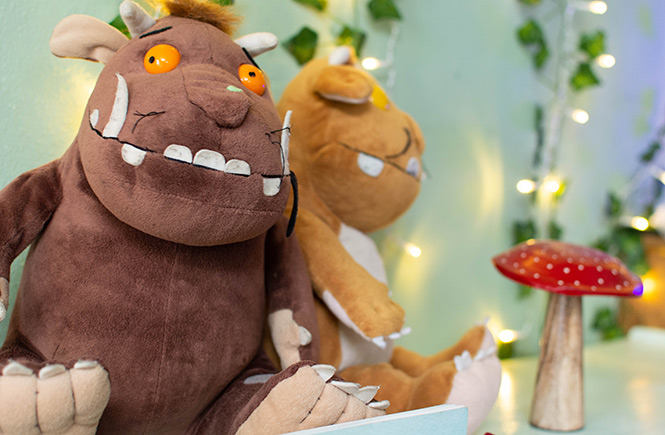 On completion of the mural, Jenna Ali returned to the school, along with Marketing Assistant Molly Rusden, to see the finished result. Here's what Jenna Ali has to say: "We were blown away by the mural, it's a magical masterpiece that completes the library's enchanting woodland theme. We love that the community has come together to reimagine the room, with so much energy, effort and enthusiasm going into every little detail. It's fantastic that so many people came together to create this inspirational space for pupils for years to come."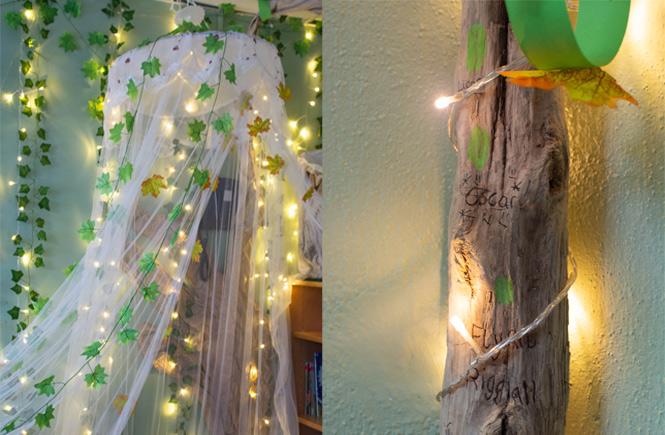 Headteacher, Daniel Simons, expressed his appreciation: "We watched in awe as Jordan Lauder at The Mural Company spent a weekend building layers of paint with roller, spray can and air brush to complete the decoration of our school library. The library has been the most incredible community project that began with the generosity of parents and the wider community. We waited five months to secure the help of Jordan because our children deserve the very best and we are so glad we did; we believe our library is as special as one could ever wish to find in a primary school. Thank you to Aspects Holidays for their contribution that made the mural possible but above all, thanks to Jordan whose genius will welcome Bodriggy children into our school library for years to come; just magical!"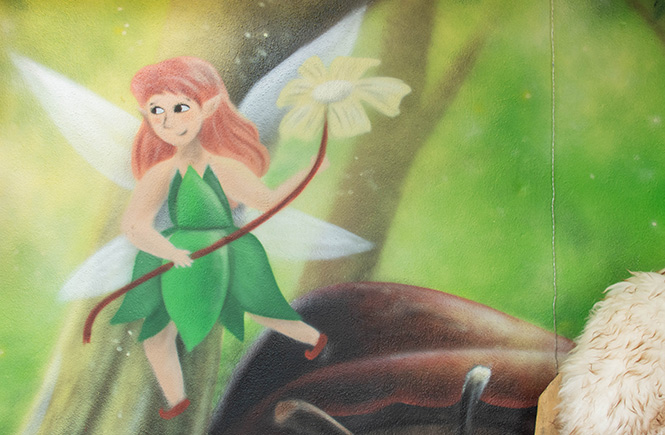 As part of our pledge to support the local community, we were delighted to help with this endeavour; knowing the library will be enjoyed by children for years to come.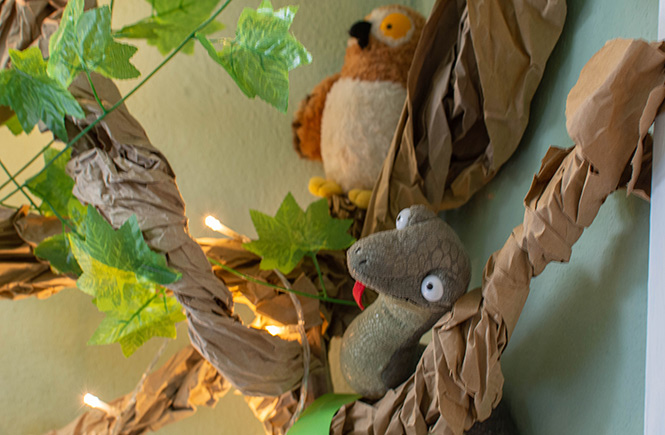 To find out more about Bodriggy Academy, visit: www.bodriggyacademy.info