Welcome to one hell of a cultured-up month here in Cornwall, where all visitors' quirks can be celebrated in individual style, whether you're a live music fan, foodie, bookworm or beer lover.
There's a stack of things to see and do everywhere from the city to the smallest towns so don't forget to check out what's happening where you're staying; meanwhile - here's our top five picks from across the Duchy for inspirational starters…
Invisible Worlds' Artist residency at Eden (1st-14th & 15th-28th October)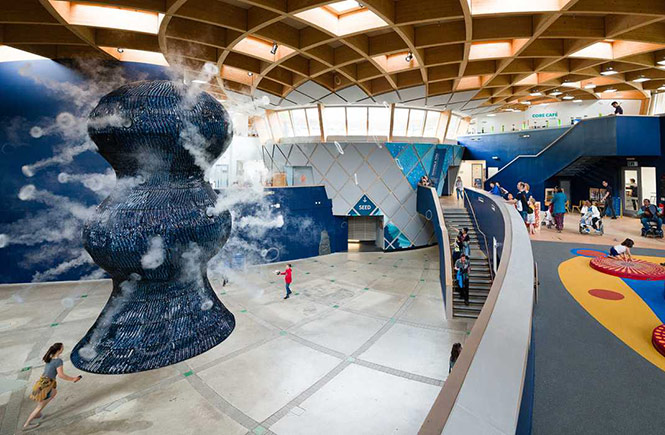 The iconic Eden's new permanent exhibition "reveals the world beyond our sense", that is, the relationship between life and environmental Earth in a fascinating art-meets-science world. Part of the exhibition is an ever-changing series of temporary artist residencies and workshops that invite visitors to interact with- and explore the material on show, with the first half of the month presenting 'Ferment!' and the second 'Disintegrated Rock Art' residency.
North Cornwall Book Festival (4th-7th October)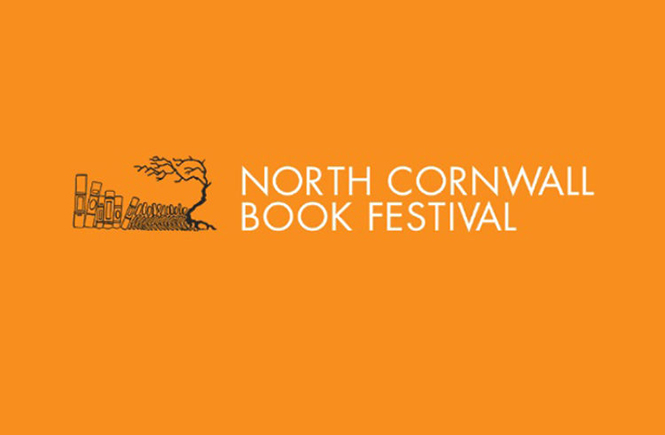 The sixth outing of this ever-growing event sees a line-up in St Endellion set to excite and enthral in equal measure. From eclectic art exhibitions to workshops, performance poetry, music, talks and readings, there's a jam-packed schedule to enjoy. And with literary heavyweights including Patrick Gale, Joanna Trollope, Neil Ansell, Martin Brown and Nina Stibbe all in attendance, whether you're something of a scribe or simply love listening to and meditating on the written word, the festival is a fantastic treat for all types of wordie.
Oktoberfest (5th & 6th October)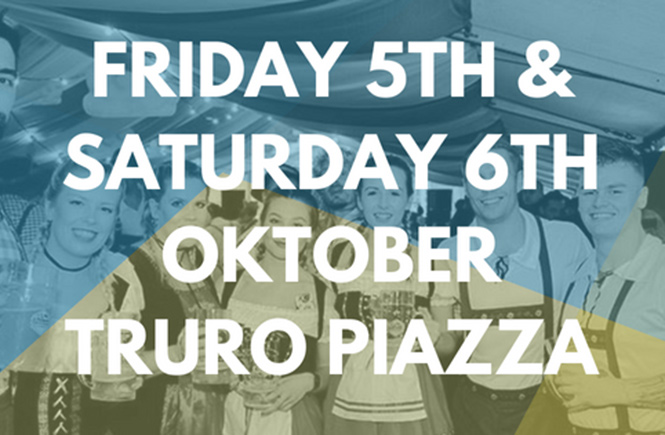 Head to Truro Piazza for a Bavarian adventure of the most authentic kind bringing beer, food, music and all sorts of German-style merriment to the masses. Now in its fourth annual year of celebrations, Oktoberfest promises six hours of German-beer-drinking out of steins, a traditional German feast, and frenzied foot-stomping to a live covers and Oompah band all under one massive, brass-reverberating marquee. Lederhosen optional.
Fun Palaces (6th & 7th October)
Strewn across the county and offering a rich array of cultural pursuits, Fun Palaces is a nationwide, democratising "campaign promoting community at the heart of culture" of annual action everywhere from libraries to public parks, schools and swimming pools. The locals-run event encourages active participation as people share their passion and skills across a range of arts, crafts, sports, digital, science and heritage activities, allowing all interests to be be piqued in unique style. Find a Fun Palace to play in near you such as Truro Community Library, Royal Cornwall Museum, Falmouth Library and Art Gallery, Redruth Revival Music Market, Krowji, Heartlands, The Writers' Block, Flat Packed Theatre & St Austell Library, and Wheal Martyn from the extensive list of venues.
Tate Film for Friday (until 30th November)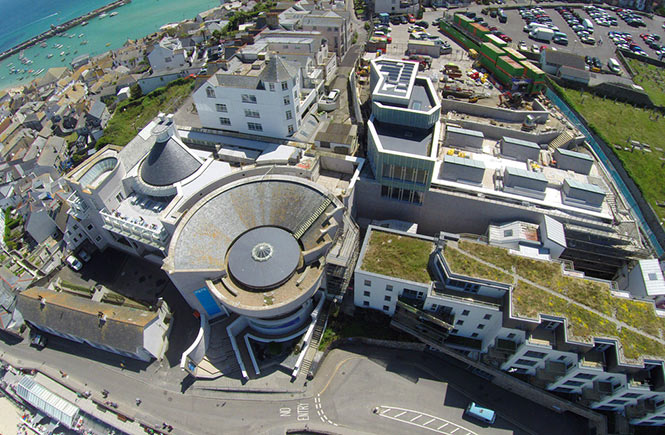 Tate St Ives presents a series of films with themes from the exhibitions' artworks every Friday for an extra dose of culture at one of the UK's most revered and picturesquely-placed galleries. The handpicked selection is designed to offer new perspectives via documentary footage and ideas, with the likes of Manon de Boer and Malcolm Le Grice's cinematic offerings recently being screened to crowd-pleasing acclaim. Throw in a sandy stint at gallery-gazing, Porthmeor Beach or sister offering, Barbara Hepworth Museum and Sculpture Garden for a culture-led day out with a swoon-worthy difference.
If you want to visit the county to join in with some of these cultural events, view all our holiday cottages here >
Tags: Art | Festivals | Music | Food and Drink |