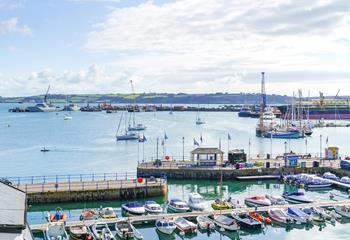 Sleeps 5 | 3 Bedrooms | Friday Changeover
Harbour Strand offers a chic and stylish interior with captivating views over Falmouth harbour. It has been thoughtfully furnished throughout, creating a cool, mo...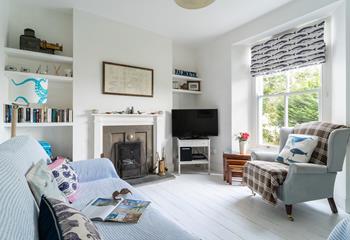 Sleeps 6 | 3 Bedrooms | Friday / Monday Changeover
Let your cares drift away as you enter the tranquil atmosphere of Highgarden, with its contemporary décor and indulgent furnishings. Kick back and relax on the sq...
Currently showing 2 results in Falmouth that match your search.
To find more, try looking a little further afield.