Hannah Phoenix
Property Manager for Newquay & surrounding areas
01637 808080
07525 857534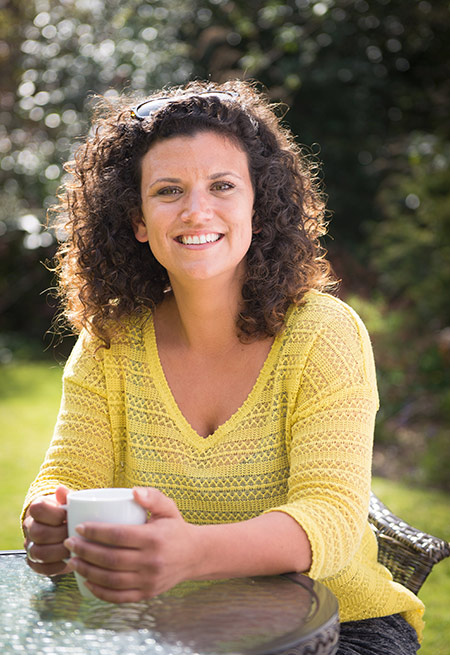 Having lived in Newquay since the age of 2, Hannah knows the area well. Her family ran a number of hotels and family businesses during her childhood, and she spent her summer holidays working in hospitality. When she wasn't waitressing, her time was spent either relaxing with her friends on Newquay's beautiful beaches, or horse-riding along the shoreline of the Gannel Estuary!
These days, Hannah and her family spend their spare time walking the coastal paths with their dogs, finding lovely places to eat and drink along the way. She can often be found at one of the many family attractions around Cornwall such as Dairyland or Crealy, feeding the animals or indulging her inner child on the rides with her daughter.
With 15 years of working within hospitality and experience within the holiday letting industry, she leapt at the opportunity to combine her knowledge and skills here at Aspects Holidays. Hannah loves the north coast, whether it's a hot summer's day or storm watching with a hot chocolate.
She says "I love Cornwall and its breath taking scenery, and working for Aspects allows me to work with and meet people who are just as passionate about this beautiful county.".