Some of the most beautiful places in Cornwall are away from the main roads and the holiday traffic. If you want to experience them in style, with the flexibility to stop and stare a while, grab a bike and travel under your own steam. Don't worry if you can't fit your own bikes in your car with the rest of the family's luggage – there are plenty of places to hire bikes once you are in Cornwall.
Porthleven Cycle Hire, Porthleven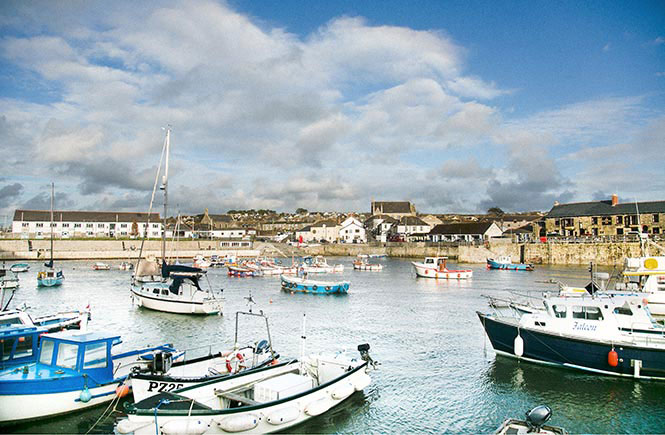 Porthleven Cycle Hire will deliver your bikes to your holiday accommodation so that you can enjoy them for the whole time you are away. They are situated in Porthleven, perfect to take advantage of the trails around the Penrose Estate and Loe Pool. There are graded trails that provide different levels of excitement and difficulty, from smooth tarmac pathways to tracks that rise and fall with tree roots and large rocks strategically placed for the adrenalin seekers. The trickiest trail takes you across Loe Bar, a raised sandbar that separates the calm and tranquil Loe Pool from the restless ocean – turn 180° and you could be in a completely different setting. There is a café for refreshments and if you start from the Helston end there is free parking by the boating pool. This is a well-loved trail and can get busy with dog walkers and families – try the trickier trails for a bit more peace and quiet.
Bissoe Cycle Hire, Devoran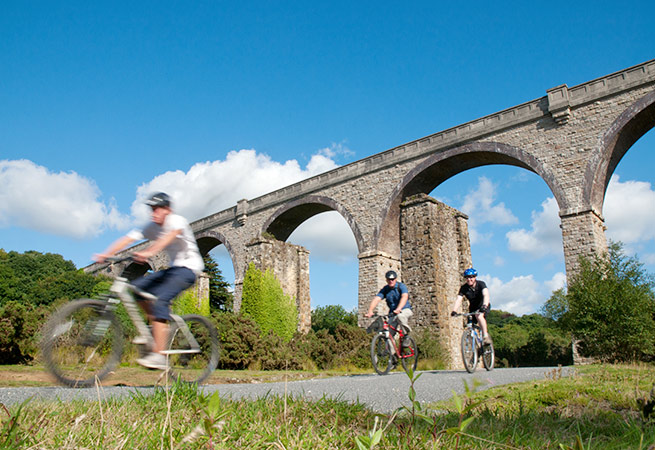 Bike Chain Cycle Hire can be found on the Bissoe Trail, a couple of miles from Devoran. The 11 mile Bissoe Trail runs coast to coast from Portreath to Devoran, with the option to carry on to Falmouth on road if you want a couple of extra miles. Bike Chain can provide all sorts of cycles, from tandems to trailers that can hold two children. We cycled from Portreath to Devoran, which seemed more uphill on the way back than the way there…. The route starts on an off- road trail, has a short distance on a cycle path alongside a busy road, then descends into woodland. The most atmospheric part of the cycle is alongside old mining buildings, pools and streams – and the main trail is fairly easy to negotiate, with some options for thrill seekers to disappear into the undergrowth to jump their bikes over rocks. Stop for a cup of tea at Bike Chain, then continue the last shortest section into Devoran where The Old Quay Inn can provide something stronger or a proper meal to refuel before you tackle the return journey back to Portreath.
Hayle Cycle Hire/West Cornwall Cycle Hire, Gwithian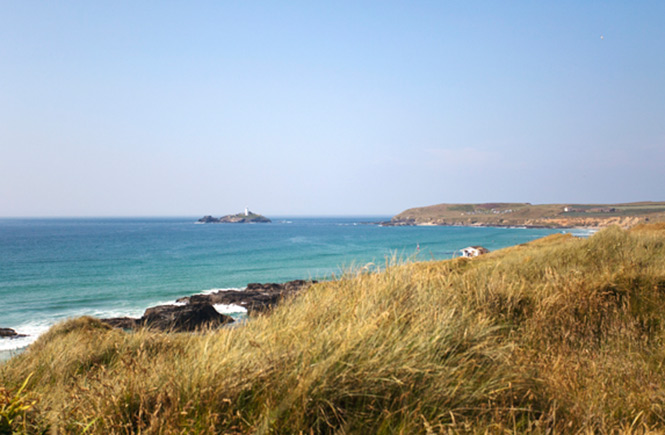 Hayle Cycle Hire & West Cornwall Cycle Hire shops are ideally placed for exploration through Hayle and some of the country lanes around St Erth, Goldsithney and through to the South Coast. Stay off the main roads to avoid heavy traffic and appreciate some of the beautiful country lanes and views. Expect hills, fortunately both up and down, and glimpses of the ocean as you sail through farmland and villages.
Land's End Cycle Hire, Long Rock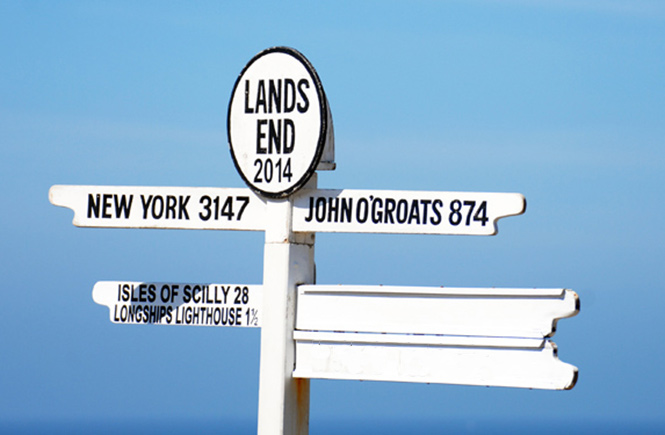 Land's End Cycle Hire is situated at one end of a flat cycle path that begins in Marazion and ends in Newlyn, making it ideal for young families and those with limited cycle experience. The cycle path follows the coast past St Michael's Mount and along Penzance Promenade, and now the storm damage has been fixed the route approaching Newlyn is smooth tarmac. There is of course the option to continue your cycle into Mousehole, but the hills appear just after Newlyn and the cycle path disappears, making the journey slightly more hazardous, but no less enjoyable. This is actually part of National Cycle Route 3, which goes all the way to Land's End. Pick up your cycle before your journey, or ask for it to be delivered to your holiday accommodation so that you can take advantage of it for the whole of your stay.
Wherever you are planning on exploring, remember to stay visible and safe – ask your cycle hire provider for advice and take care.
Check out our Cornwall properties here >
Tags: Cycling | Gwithian | Hayle | Land's End | Porthleven |